.....Ashley was born!
So, today, we celebrate!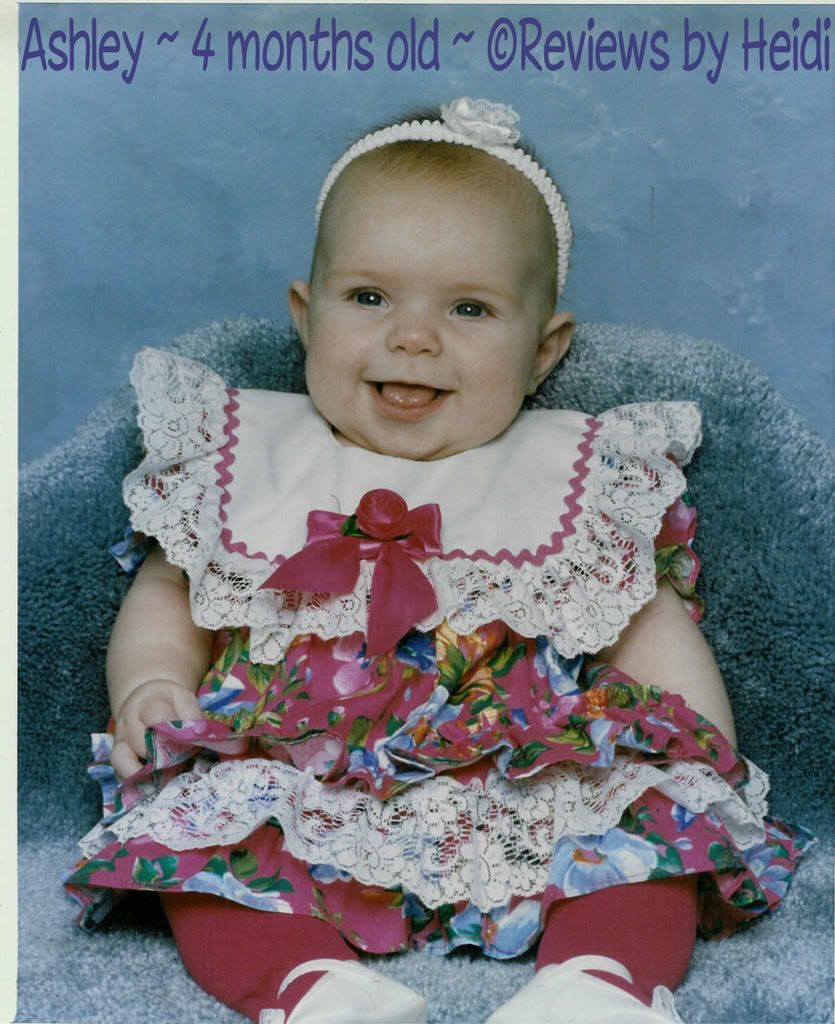 As a mother, it's so hard for me not to still look at Ashley

as that precious, bubbly little 5-year old.
But, she's so grown up now~ quite the young lady!
Ashley, I'm so proud of the person that you are becoming~

You are very mature and helpful,

You are fun to hang out with,

You are making good choices,

YOU are SPECIAL!

I'm glad that YOU are MINE!
Happy 14th Birthday, Ash!
(If you'd like to wish Ashley a Happy Birthday, you may do so at her blog.)