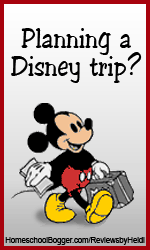 This week's topic is:
I love World Showcase at EPCOT - it's truly one of my favorite things at Disney (however, I must say that, as I've been writing these posts each week, I'm realizing that EVERYTHING at Disney is among my favorites!) Anyway, when we visited in January, I was sad because the park was SO FULL that we didn't have opportunity to really "visit" the countries and we certainly couldn't get any good photos. Thankfully, our friends took this one (above) from across the lagoon.
I never realized, before visiting Philadelphia, how much they patterned this building after Independence Hall: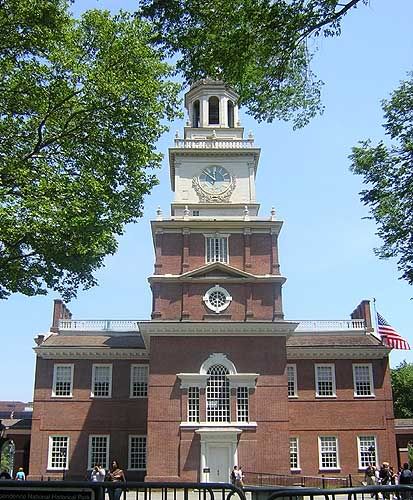 Though we did not take the time to watch
The American Adventure Show
this past trip (with a baby and a 2 1/2-year-old, a 26-minute show probably isn't such a good idea!), we have seen it several times in the past. Because I love history, this show is really interesting to me. The audio-animatronic figures are amazingly lifelike.
The American Gardens Theatre
is a great place to sit and relax, while taking in the entertainment (which is ever-changing).
Have you visited American Adventure? Do you have a favorite thing about it, or some photographs, that you would like to share?