We took Ian to get his one-year pictures taken today.
WARNING: do not show up at the photo studio immediately upon waking your child from a nap!
If you do, you might get pictures that look like this: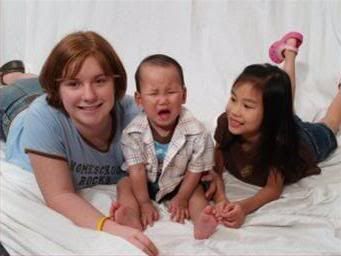 Ian was less that enthused to be a part of this photo session!
I remember having problems with both the girls at 18-months.
I'm hoping that we just got Ian's "issues" out of the way early~
and that today was NOT an indication of what's to come with him!

We did get a few cute shots
(see my new & improved blog topper for the pose we selected).
Here are a few other poses: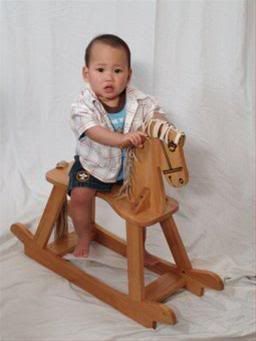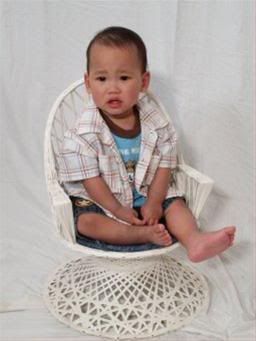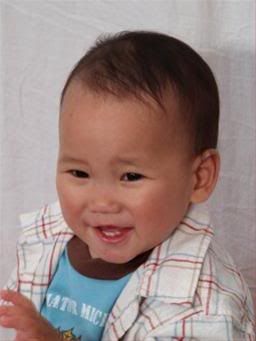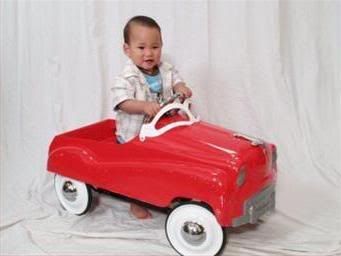 (I like to call this one his Fred Flintstone imitation!)

All in all, I guess we made out ok!