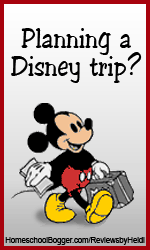 Share your
FAVORITE DISNEY SOUVENIR
with us this week.


We should be arriving in (hopefully sunny) Florida today, finding our house and settling in. We'll be starting at the Disney parks tomorrow!
Yeah! So, this week, I want to know about your favorite Disney souvenir, when you bought it, and why it is special to you.


Some favorite Disney souvenirs are monogrammed mouse ears and autograph books (I know my girls have each of these). I did a search to find out what others like to buy, and came up with Disney pins, Christmas ornaments, and photos with favorite characters.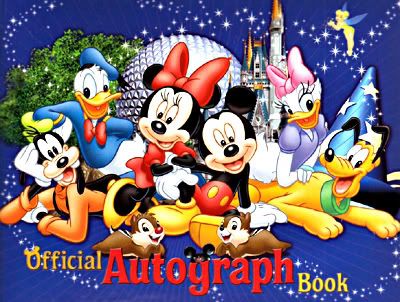 Ashley did pin-trading on our last trip and plans to trade for some more pins this time. Gracie got a lanyard for Christmas and would like to try some pin-trading as well. Ashley say a picture of the mug (pictured below) and would like to look for one for herself. Gracie is planning to spend some of her Disney money on some Legos and Ian would like to build a purple dino at the T-Rex Cafe in Downtown Disney.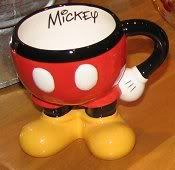 Do you have any fun souvenir ideas for us?