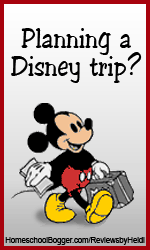 Welcome to Destination Disney!
This is a weekly meme where we share our love of
ALL THINGS DISNEY!
Please feel free to join in -
we'd love to have you!

This week's topic is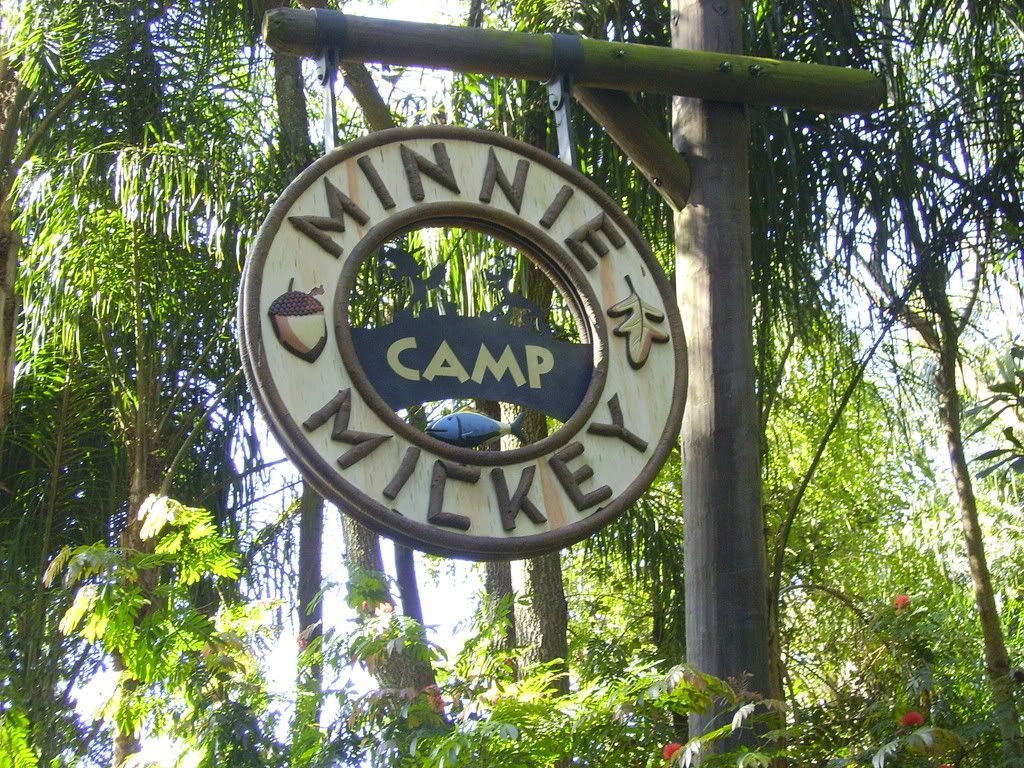 at Disney's Animal Kingdom
Personally, this is one of my favorite parts of this particular park! We absolutely love the Character Greeting Trails, as they are usually one of the best places to meet the characters, and the lines have always been fairly short. Here are some character meet & greets from our trip last month: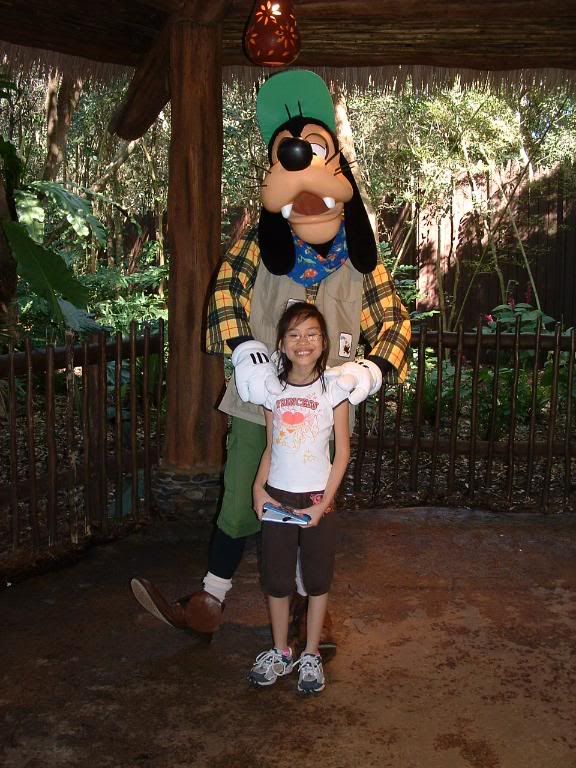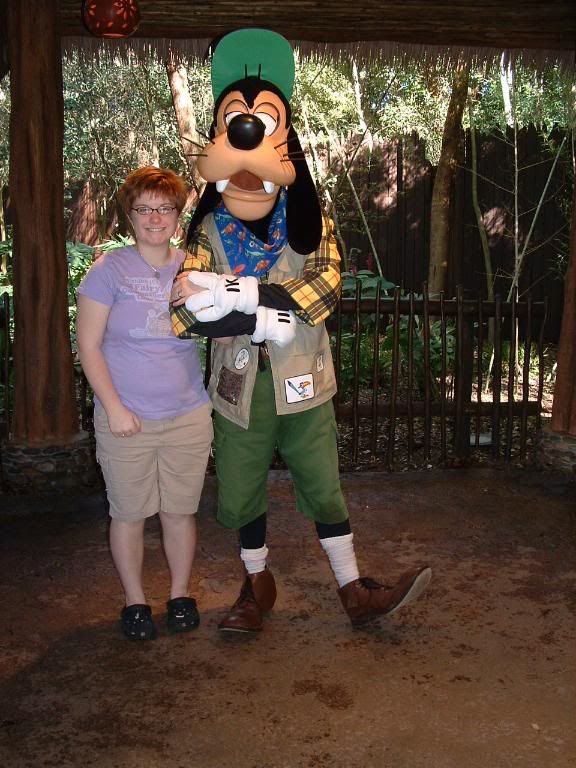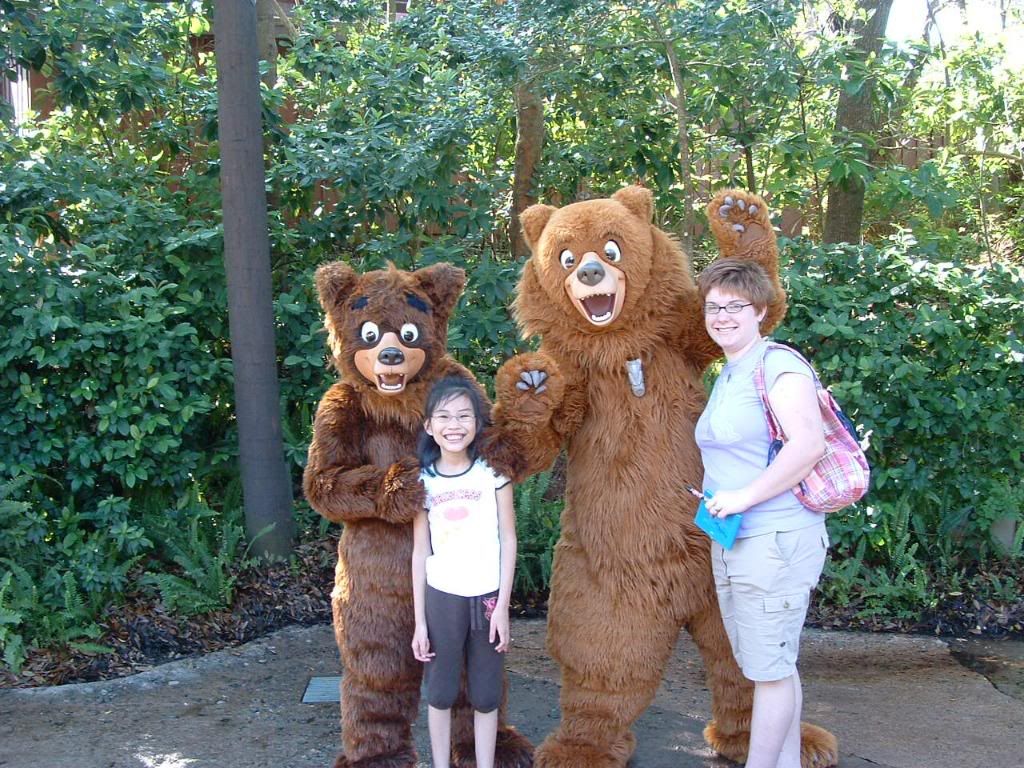 One of our favorite attractions in this section of the park is The Festival of the Lion King musical - it is simply amazing with it's bright colors and talented performers. To me, it wouldn't be a trip to AK without seeing this show. Unfortunately, none of our pictures turned out very well this time, and we don't have a video either. Oh well (we've got the memories!) My personal favorite are the jumping monkeys!

Just walking into the Camp Minnie-Mickey section of the park is neat. There's so much to see if you just take your time and browse: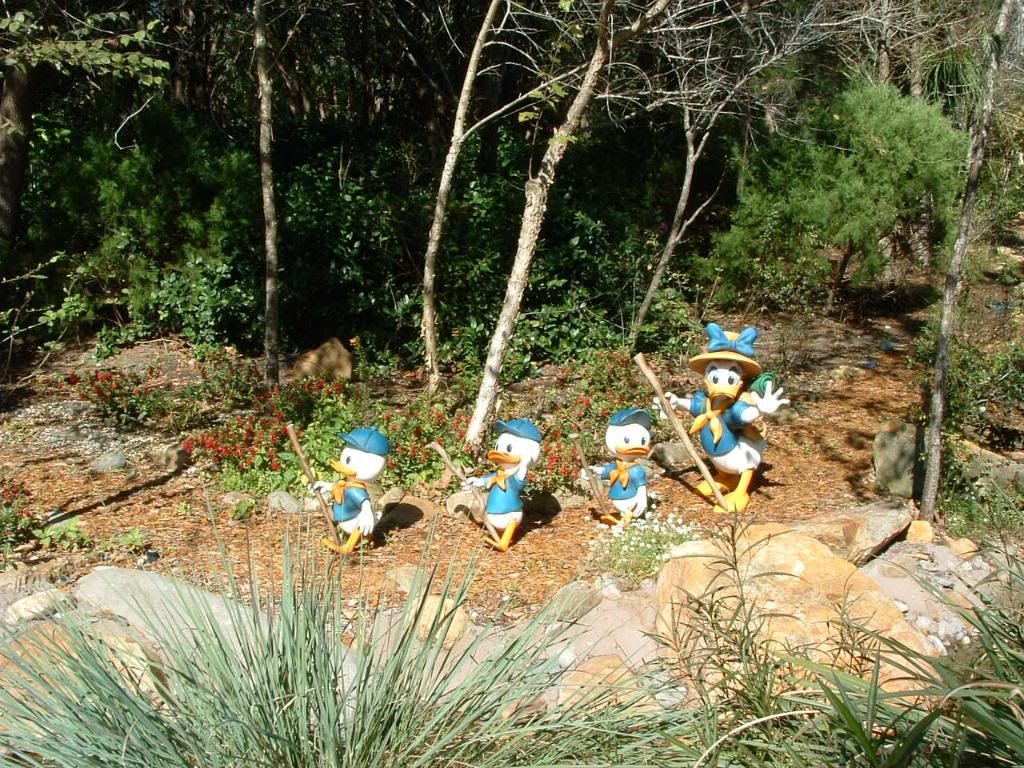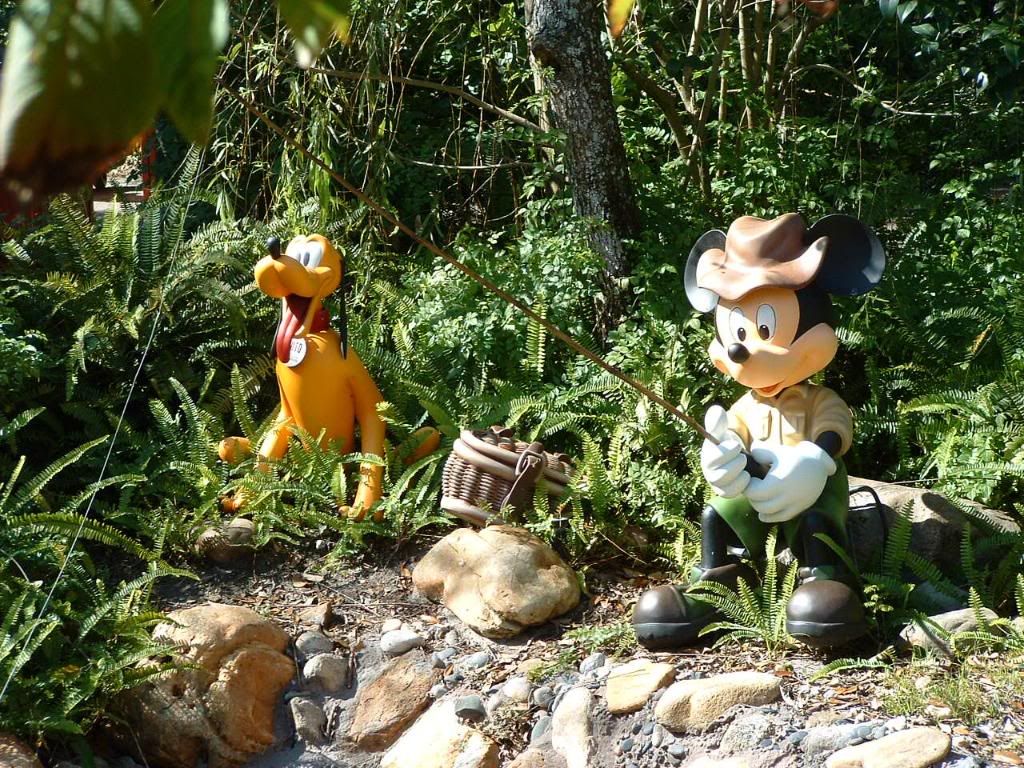 Of course, not everyone finds this section of the park all that appealing. Some people find it quite boring, actually, putting them straight to sleep:

Please share YOUR Camp Minnie-Mickey experiences, tips, and pictures.