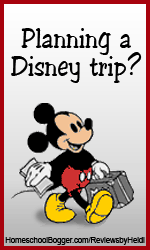 This week's topic is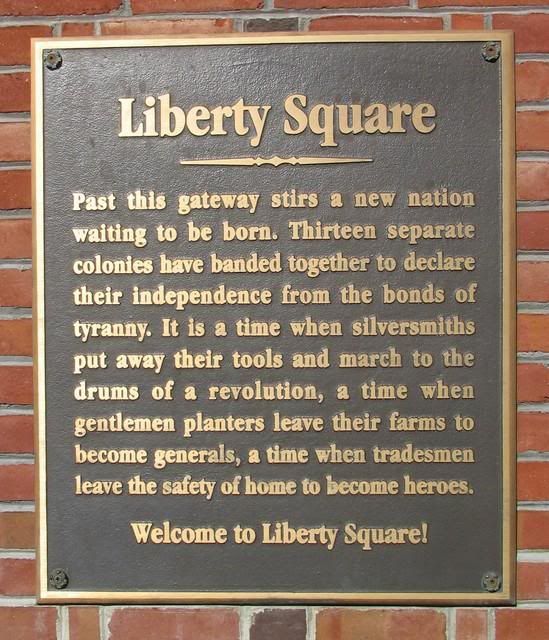 I love Liberty Square because it houses one of my favorite attractions in the Magic Kingdom (The Hall of Presidents) and because it reminds me of one of my favorite periods in history (the colonial era - reminiscent of Williamsburg or early days in Philadelphia). I was told that the Liberty Bell on display here was actually cast on the same mold as the original Liberty Bell (which we got to see a few years ago in Philly).
The Hall of Presidents
was closed in January - for refurbishment (adding President Obama to the line-up). I was disappointed because I absolutely LOVE that show! Weird, I know, but true! I love history.
We aren't big haunted house people, but our friends wanted to check it out, so Ashley and I decided to "be brave" and go along.
The Haunted Mansion
at Disney is really not as scary as some I've been in - and really, I spent most of the time just in awe of the special effects. Seriously - how does Disney do that?!
I enjoyed shopping in the
Yankee Trader
- I found the neatest bowls in there, on sale for $1.99 a piece. I bought one in each of 4 styles. I'll have to take a picture of them to share sometime.
We stood right on the corner in Liberty Square to watch the parade. I'll leave you with a picture of a tired boy: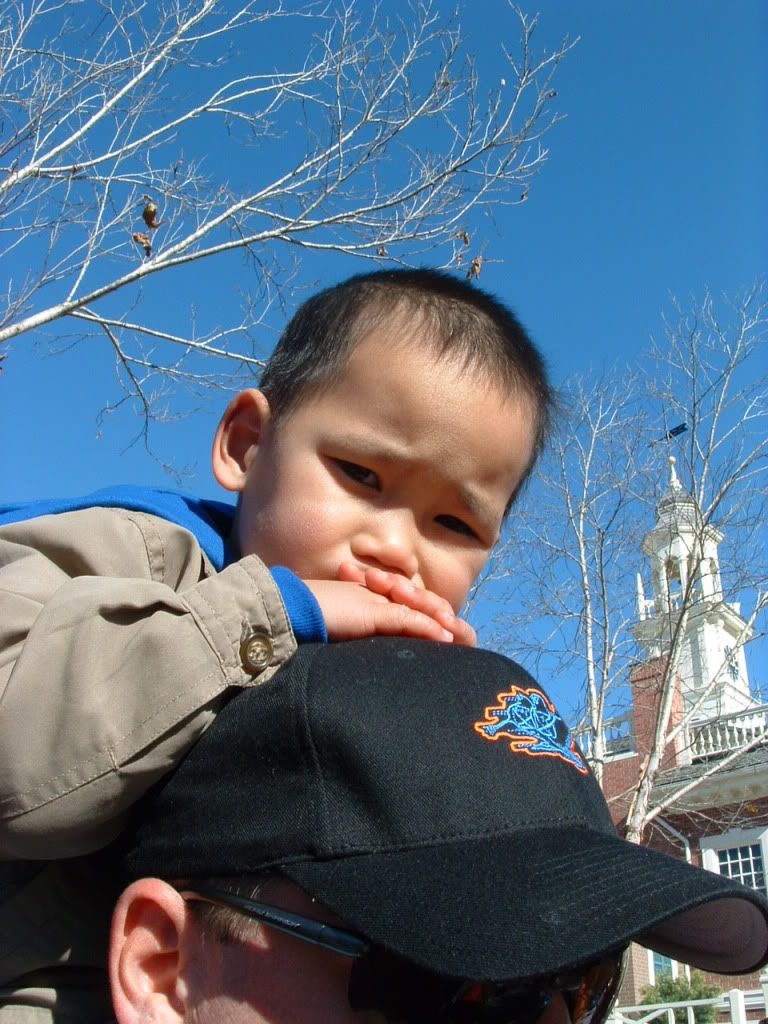 Poor Ian actually fell asleep up there and ended up missing the whole parade!