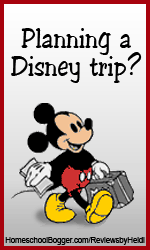 This week's topic is:
STREETS OF AMERICA
Our favorite part of the Streets of America section of Disney Hollywood Studios is probably
Muppet*Vision 3D
. I remember watching the Muppets as a kid; and, even though I wasn't a huge fan, I really enjoy this 29-minute 3D show at Disney. It's hilarious!
Lots of people enjoy the
Honey, I Shrunk the Kids Movie Set Adventure
. We opted out of this "playground" experience this time around. Ian is terrified of bugs; so I didn't think he'd really appreciate this section of the park.
There are some neat little shops and places to grab a bite to eat in this section of the park; and it seems to me to be a bit less crowded since it's out of the way.
Here is a photo collage from our experience at Streets of America in January: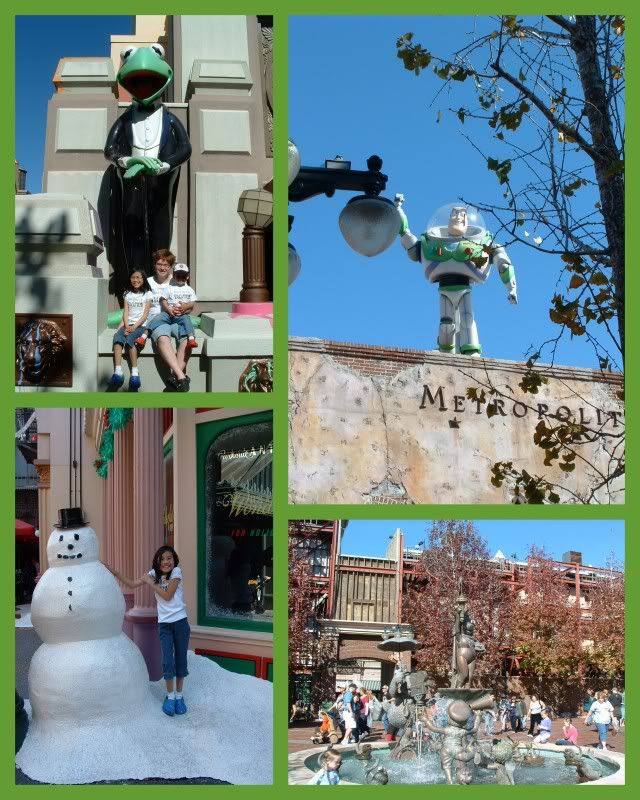 So what is your experience with Streets of America? Any pics or tips to share?