This week's question is a very easy one!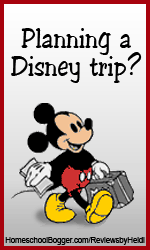 WHAT IS YOUR FAVORITE RIDE AT MAGIC KINGDOM?  (if you're posting about a Disney park other than Florida, just share your all-time favorite ride)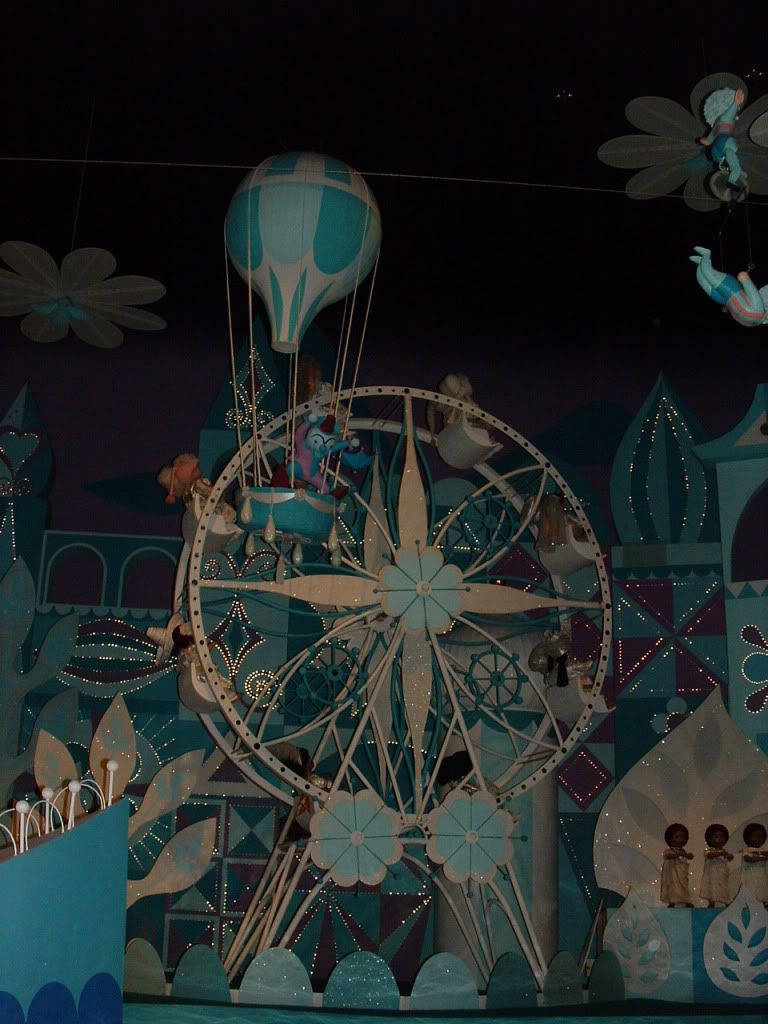 I'm afraid people might throw virtual tomatoes at me when I list my favorites; but the ones I really love best at It's a Small World and The Carousel of Progress.  I don't know if it's nostalgia or what, but I just love these rides.  They just make me feel good!  I also enjoy Splash Mountain and the Jungle Cruise (even though it's a little cheesy). 
Share your favorite(s), and don't forget to sign the Mr. Linky with a direct link to your post!