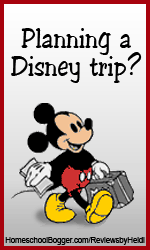 July already?!  Where has this year gone?!  In honor of yesterday's holiday, here is THIS WEEK'S TOPIC ---
DISNEY FIREWORKS!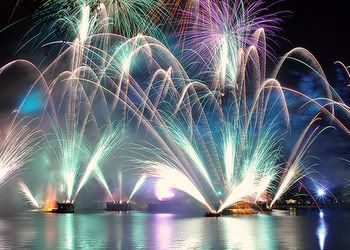 Share your stories, pictures, memories, just whatever!  Maybe you have actually had opportunity to visit Disney for a 4th of July celebration – if so, please tell us about it. 
If you're a non-blogger, leave a comment here with your answer.  Otherwise, blog about Disney Fireworks on your blog – but don't forget to come  back here and link up so we can all read about your fireworks experience!