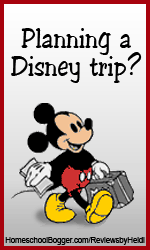 This week's topic is
HOLLYWOOD STUDIOS


Hollywood Blvd.
When you enter Disney's Hollywood Studios, you're on Hollywood Blvd. Much like Main Street USA in the Magic Kingdom, Hollywood Blvd. is a great place for doing your Hollywood Studios shopping. Both sides of the street are lines with shops, all having a Hollywood theme - Cover Story, Keystone Clothiers, and The Darkroom (just to name a few).
Here is a picture of the High School Musical cast walking down Hollywood Blvd. on their way to the Sorcerer's Hat (where they perform their show):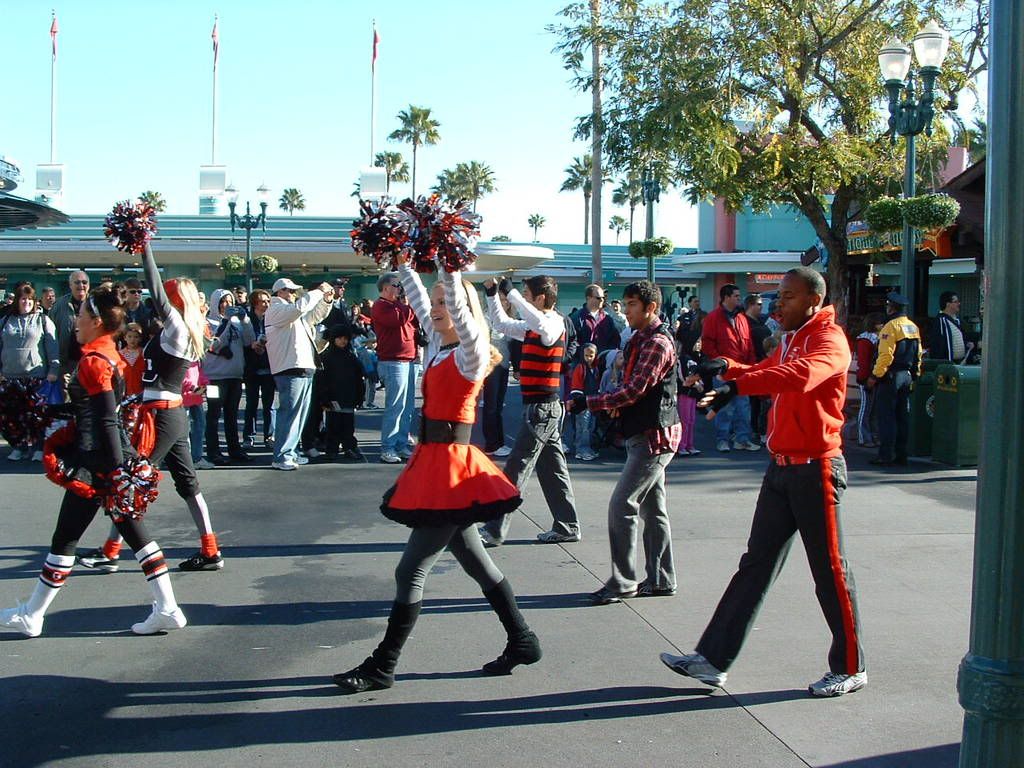 Much like Main Street USA leads you to Cinderella's Castle, Hollywood Blvd. leads Studio guests to the icon of that park - Mickey's Sorcerer Hat. (I have some pics of us on the Blvd. coming on my Photopass disc, so I'll share those later).
The only attraction associated with Hollywood Blvd. is The Great Movie Ride. This ride is housed in the Chinese Theater, located directly behind the Sorcerer's Hat. I enjoy The Great Movie Ride, as it showcases exhibits and scenes from some of my favorite movies, such as The Wizard of Oz and Mary Poppins. If you've never had opportunity to ride and you'd like to check it out, I found a
YouTube video
that you might enjoy.
I'm sure there's so much more to see and do here than what I've mentioned.