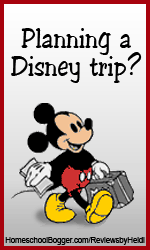 This week's topic is
SUNSET BLVD.
I have been gearing up for years to finally be able to ride Tower of Terror! When we went in 1999, Ashley was too little. We were sure she'd want to ride when we went back in 2005, but no such luck - she chickened out. So, we waited.... Let me tell you, I told that girl that, in no uncertain terms, she was riding it this time! It's a new favorite! Here are some pictures of our wait in line (relatively short, considering) and some pics taken inside the "hotel":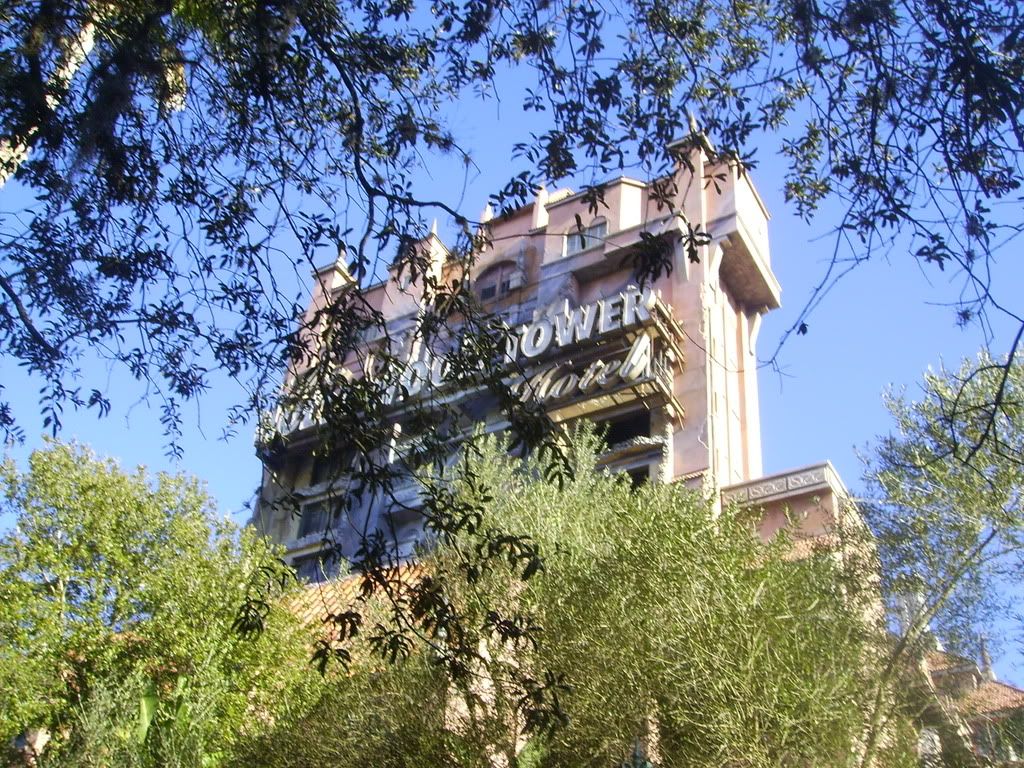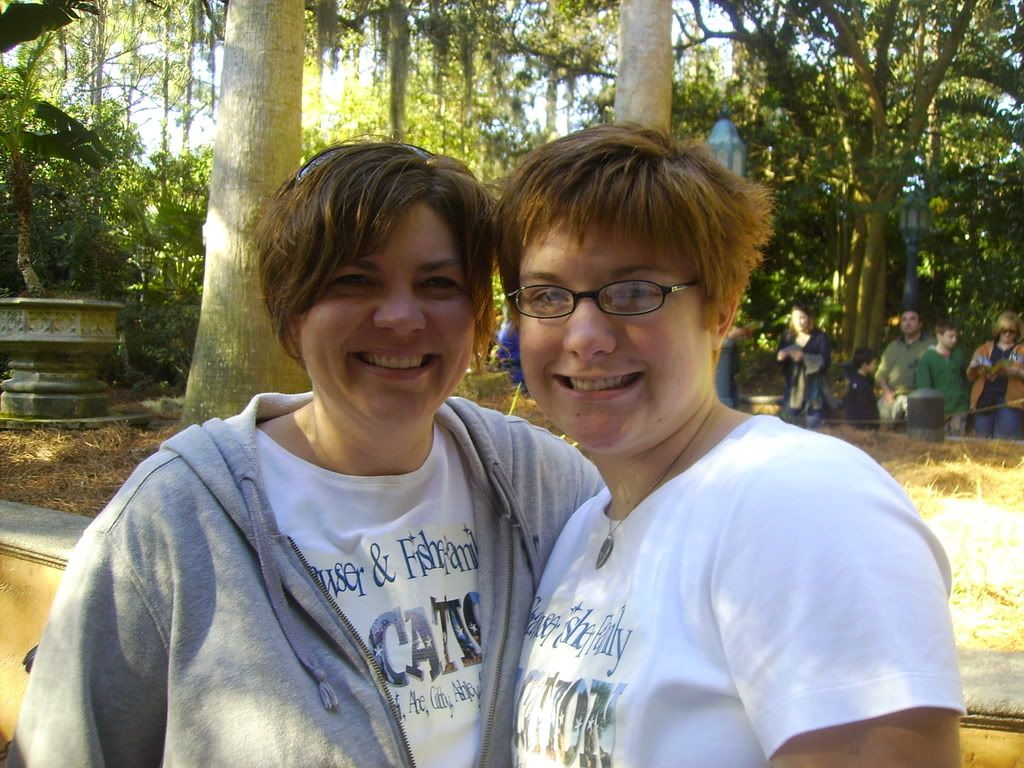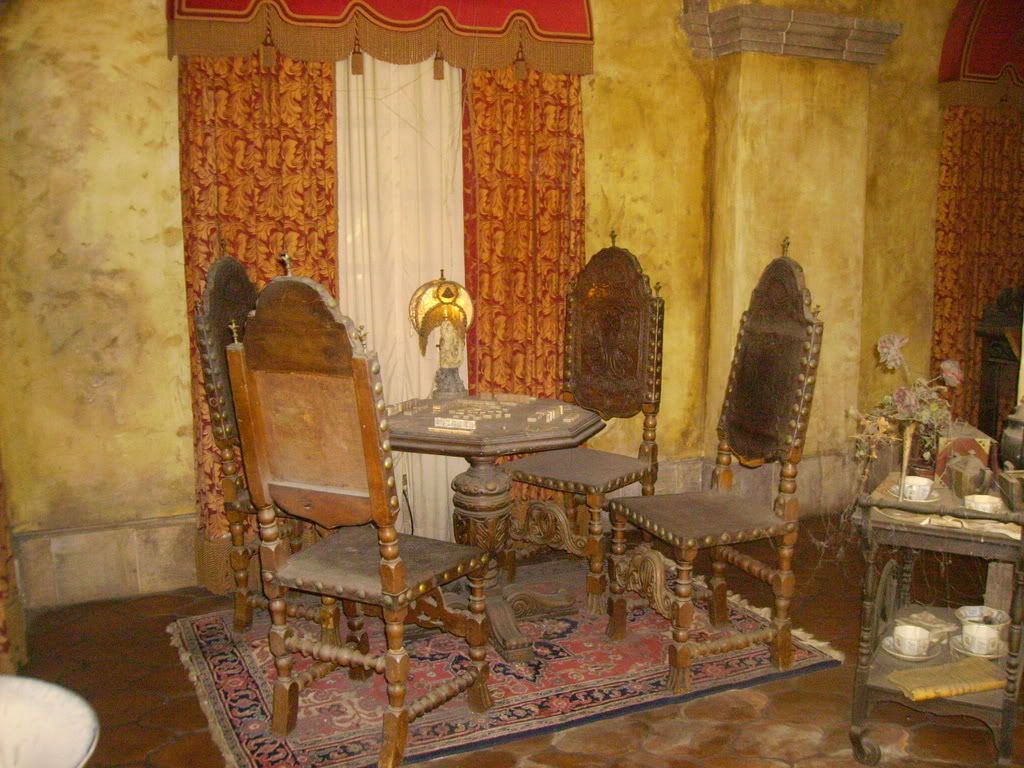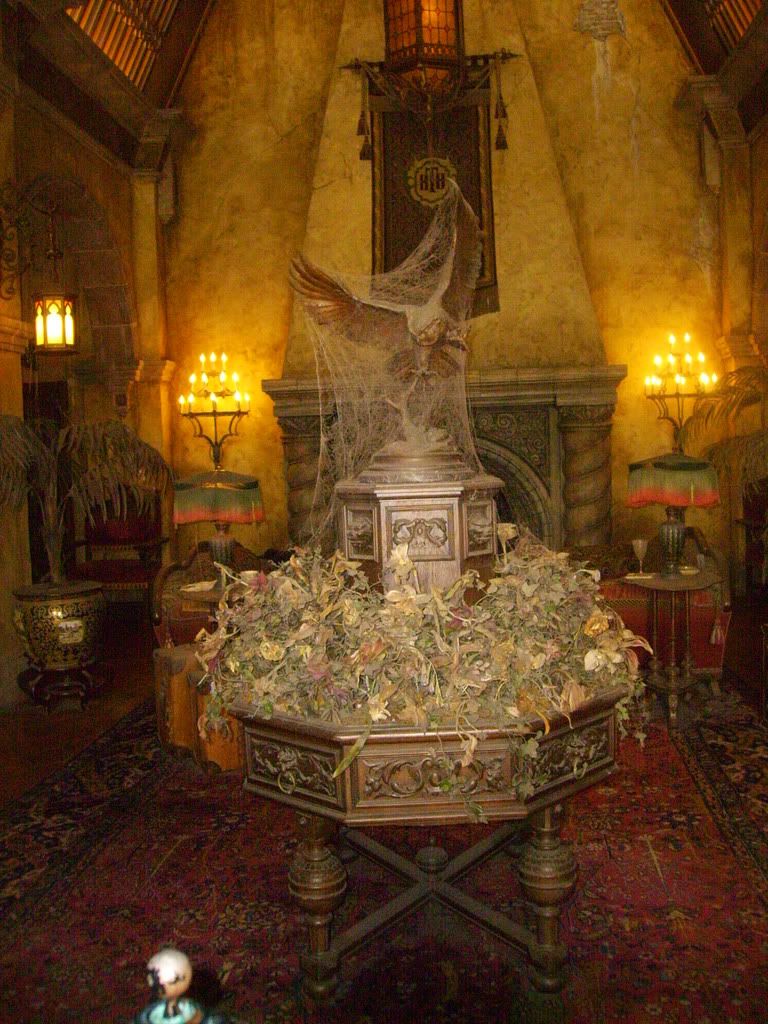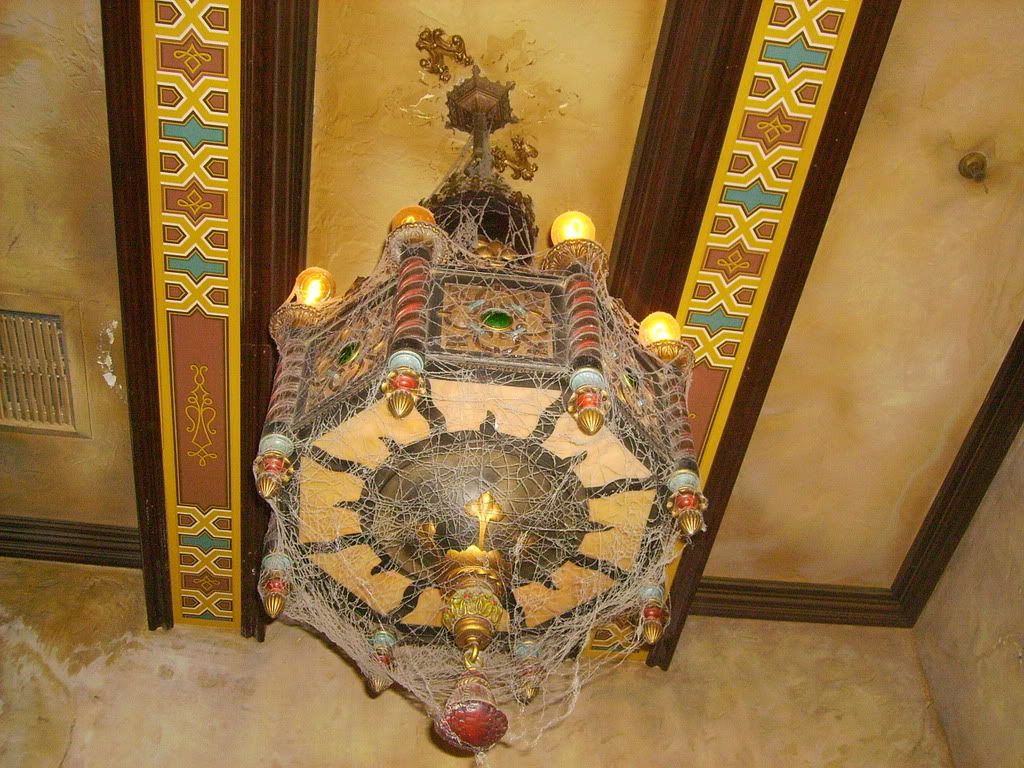 Another favorite is the Rock N Roller Coaster. This one, I had to force Ashley to go on with me on our trip in 2005 - but she had a ball and went right back on with Brian. Gracie even took a shot at it this trip - and she went right back for a second go-round as well. She's funny though - she keeps her eyes closed the whole time!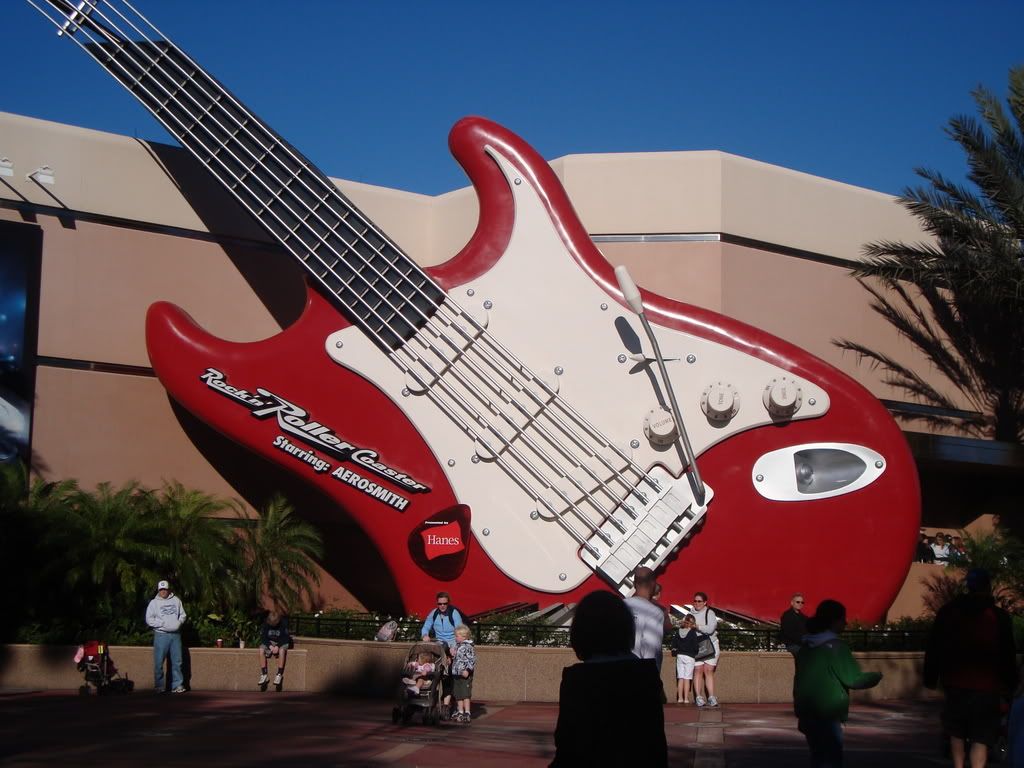 I kept reading on the DIS boards that they had stopped doing the Beauty and the Beast LIVE on Stage show, so I was pleasantly surprised to see that it was still up and running. It's on of our favorite shows at the Disney parks.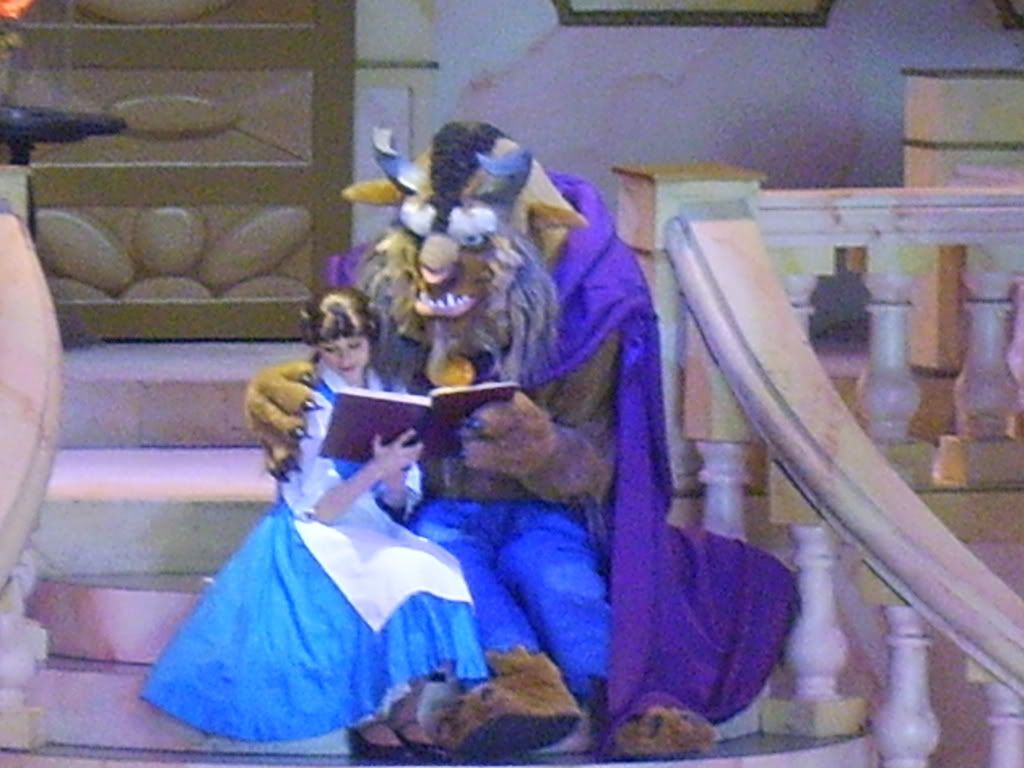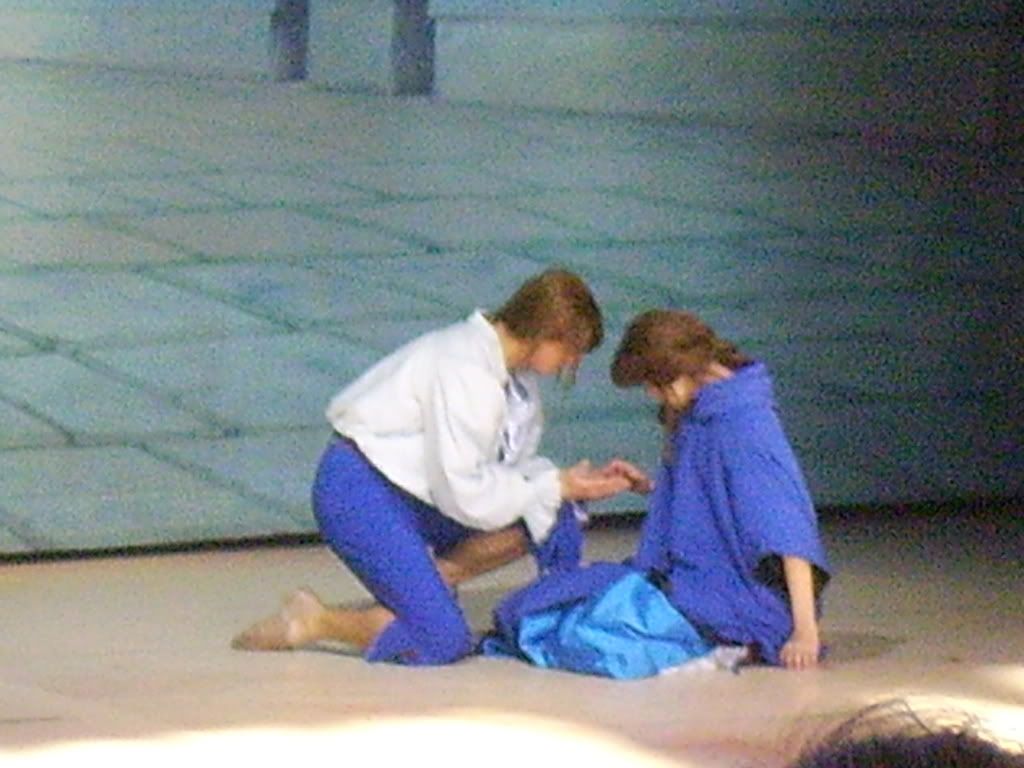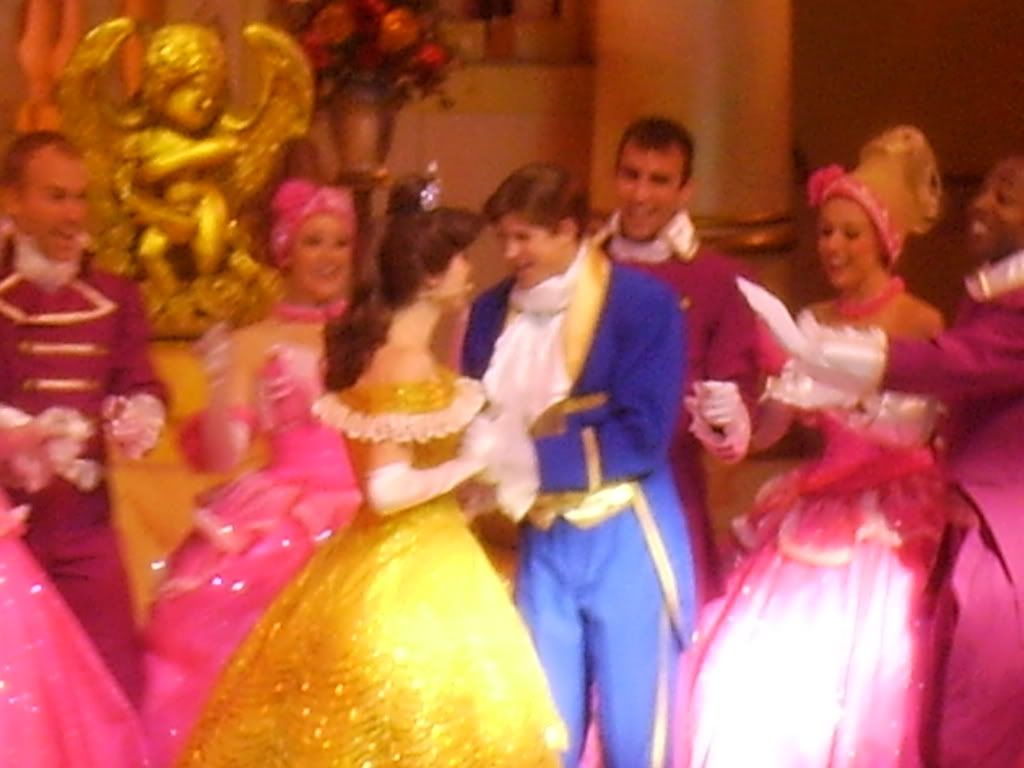 And, we can't mention Sunset Blvd. without mentioning the shopping, right? We had fun browsing the shops along this street - and Gracie found a favorite souvenir to bring home too (she also brought one home for a friend!)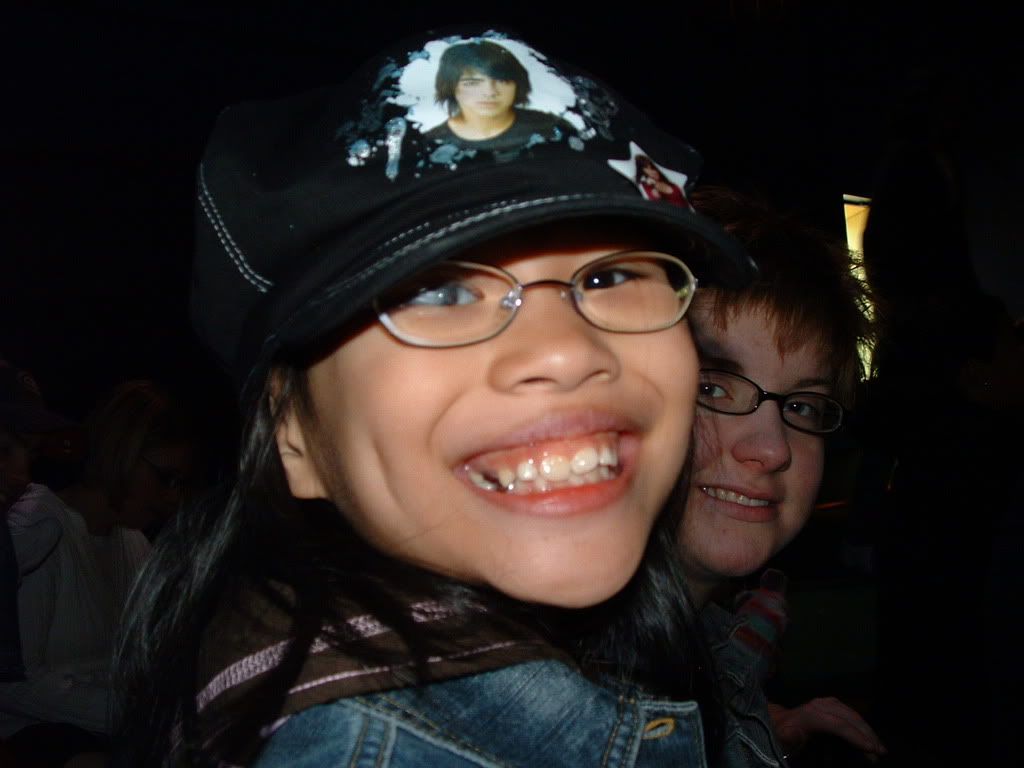 So, what are your favorites on Sunset Blvd.? There looks to be some yummy snacks along this street, there's a great-looking candy story, and a store dedicated to the Disney villians (ewww!!! not for me!)