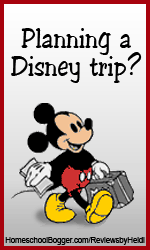 This week's topic is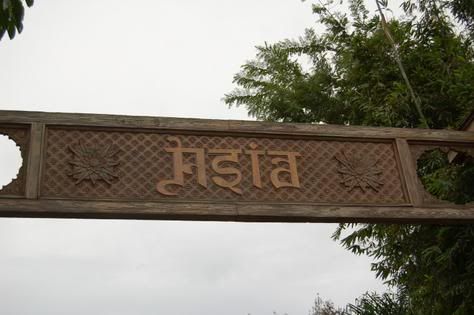 Disney's version of ASIA is a reproduction of structures and lifestyles in Thailand, Indonesia, and various other countries that make up the continent of Asia. Some of the attractions you will find in the Asia section of the park include
Kali River Rapids
(which we have only ever ridden once, at which time we got extremely SOAKED and decided this ride is not well-suited for a winter trip to Florida!) It's tons of fun, though, and would be a great way to cool off on a really hot summer day!
The Maharajah Jungle Trek
is a self-guided walking tour, complete with waterfalls, greenery, and some interesting animals. (We did not have time or opportunity to enjoy this on our last trip, but have in the past.) And the newest thrill ride -
Expedition Everest
!
We have pictures from our trip in 2005, when Everest was in the process of being built. We were so excited that we would be able to actually ride it this time! Here's a pic we took of Everest from the bridge crossing into Africa: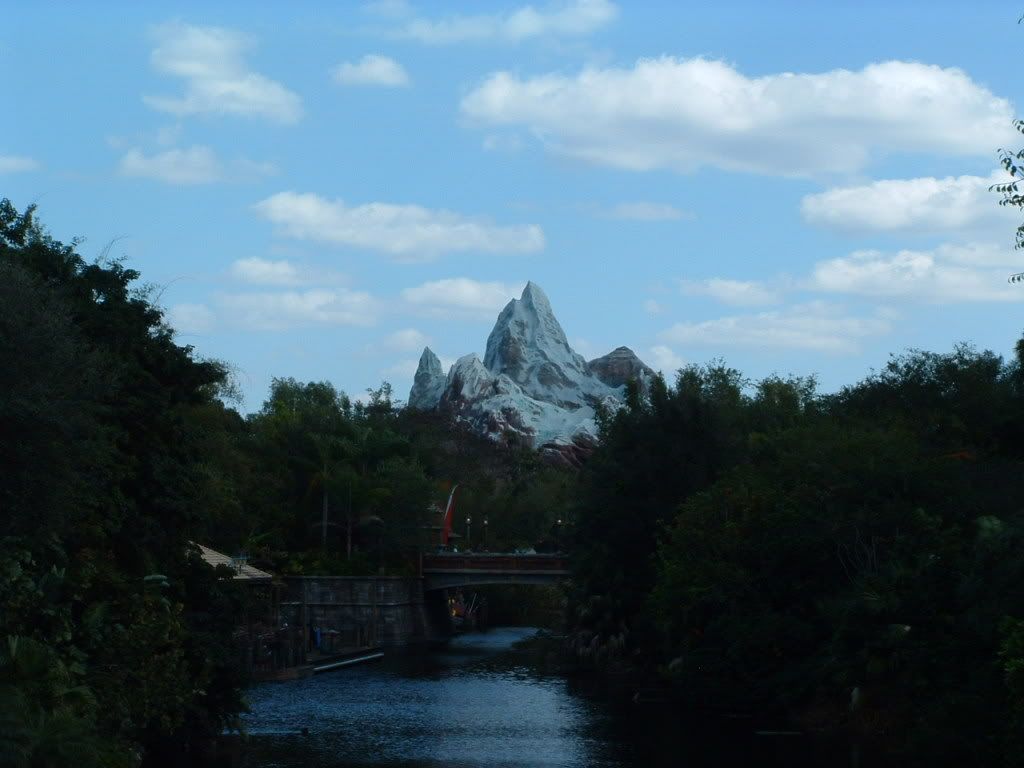 This was one of our Disney Photopass pictures of Ashley and me with Everest in the background:
For all the hype this ride has received, I have to admit that it was not my favorite Disney thrill ride (I'd much prefer the Rock 'n Roller Coaster or Tower of Terror to this one). I only rode it once (which both Ashley and our friends opted for a 2nd go-round).
I spotted this little Asian structure while waiting with the little ones: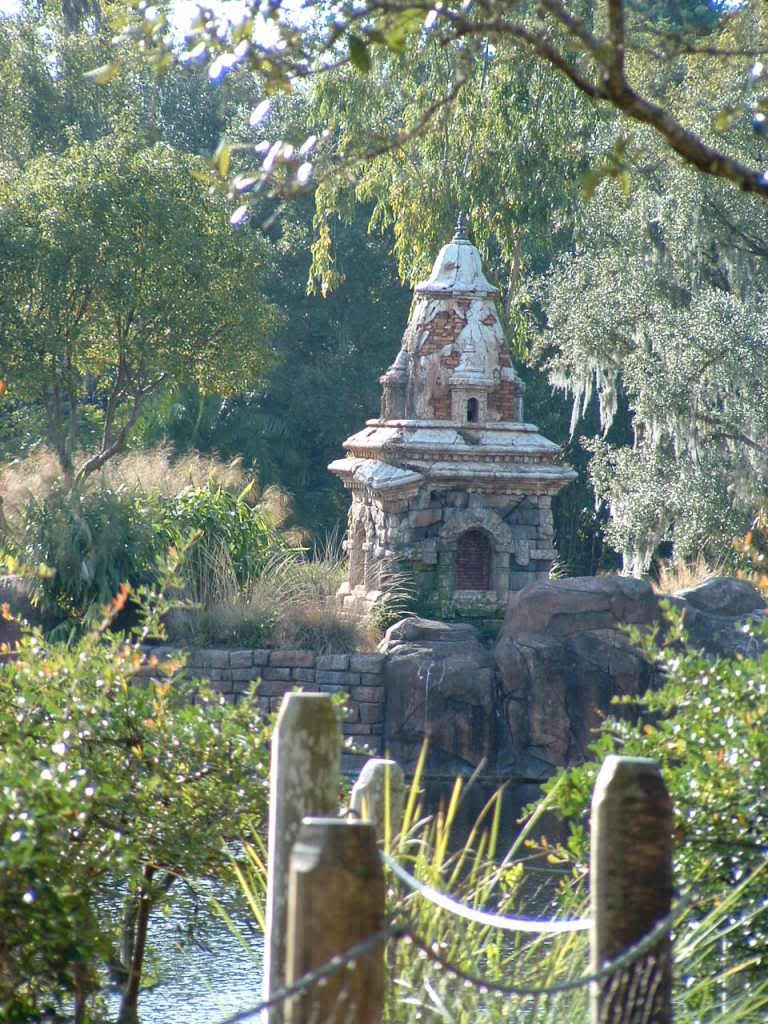 I love how Disney pays so much attention to detail and making everything look so authentic. Amazing!
An open-air theater in Asia houses the
Flights of Wonder
show (which, I must admit, we have never stopped and taken the time to see).
What are your favorite things in Asia?