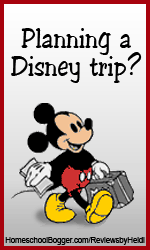 This week's topic is: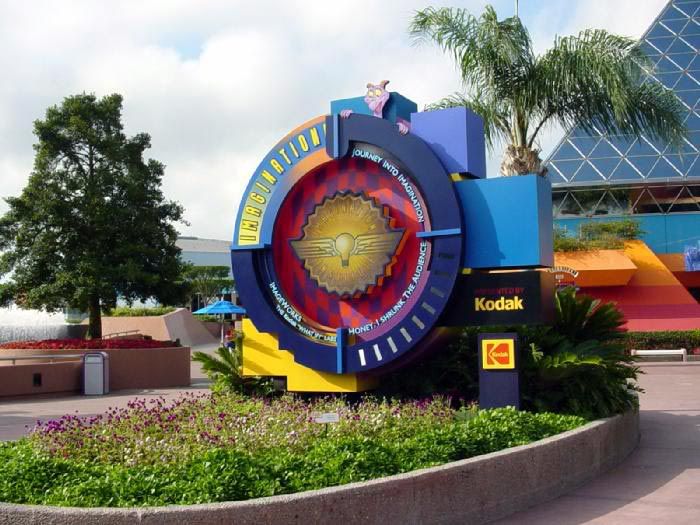 We enjoy the Imagination pavilion at EPCOT.
The Imageworks: "What If" Labs
is an interactive wonderland, full of fun stuff for both kids and adults. We usually avoid
Honey, I Shrunk the Audience
(no mice or snakes for me!) but we love
Journey Into Imagination with Figment
.
My mom took a shine to Figment many years ago, and he's become a family favorite.
Outside, plenty of opportunity for great photo opps abound. We enjoy watching the many fountains in EPCOT center. Here is the reverse fountain: