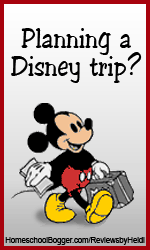 This week's topic is: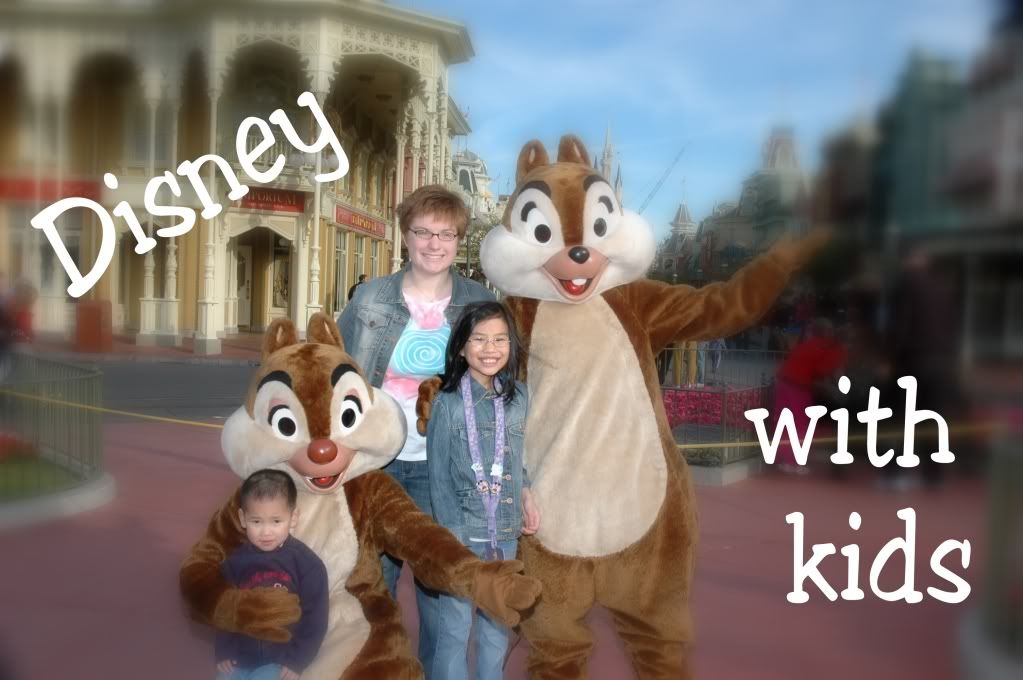 I've been to Disney 5 times - - - the first time, I was a "kid" (an older teen); the second time, I was a much older teen (more on my own); and the last 3 times, I've traveled with children (first time with one, second time with two, and this last trip with 3). So, most of my trips to Disney have been WITH kids.
I used to love that commercial where the girl is packing her car, getting ready to head off to college, and the parents are acting all sad and weepy. Then, the minute she backs out of the driveway, they go back in, grab their bags, and head for Disney World! I always said "that will be me someday". Really, though, at this point in time, I can't imagine doing a Disney trip without my kids. I'd feel guilty and sad, not having them with me.
If you're planning a trip to Disney - WITH KIDS - there are so many resources you can find to help make your trip successful. Check out
Planning Disney with Kids
(on the DIS),
DisneyWithKids.net
, and
WDW With Kids
for plenty of planning tips. If you'd prefer a book to web research, here are some of my favorites:
>
So,what do you prefer - Disney WITH kids or WITHOUT? Do you have any great tips for Disney vacations WITH KIDS? If so, please share. We all want to have the best vacation ever, and it's nice to help each other.