Sub-titled: We may need to go back to Disney World again NEXT YEAR!
I just saw this post over at the Orlando Attractions Magazine blog. I must say that I'm pretty excited about the prospect of the authentic Italian Pizzeria in the Italy pavilion at EPCOT.  Thing is, though, it won't be open til FALL, and we're going in May. 
I celebrated my 5th birthday during a 5-month business trip in Italy (my dad worked for the Olivetti typewriter corporation).  I have vague memories of the trip – but occasionally I'll just get a taste of the pizza or the bread and it's like a taste of heaven!  Very few places here in the states – even the ones owned and operated by Italians – have pizza that tastes like that!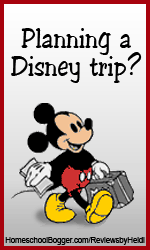 This post got me to thinking --- WHAT IS YOUR FAVORITE DISNEY WORLD TREAT?
Last year, I was beyond excited to try a Dole Whip.  I actually had a Dole Whip Float, made with pineapple juice and, let me tell you, that thing was TO DIE FOR!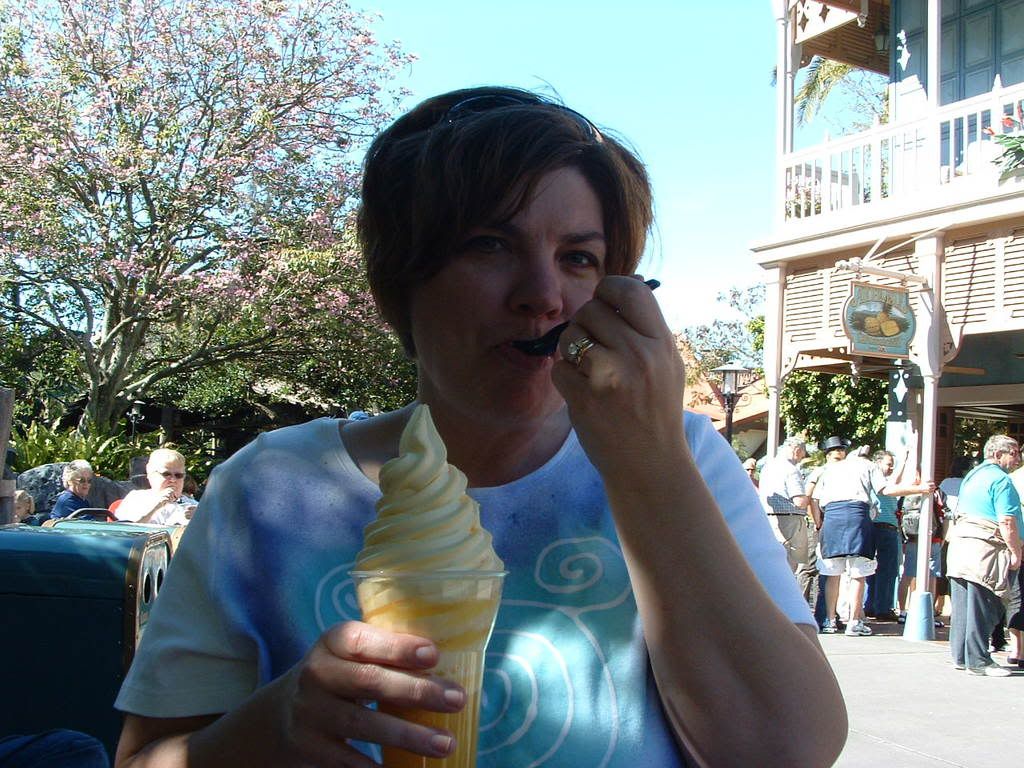 I'll definitely be getting another one this year – even if I have to wait in a mile-long line.  Yes, it's that yummy!
Another  thing I'm looking forward to is those huge (we're talking fist-sized) strawberries that they grow on Disney property! I'm hoping they'll be on the buffet dinner at our Cinderella meal. 
So what is it that YOU LOVE TO EAT at Disney?
(In case you want to make a post about your favorite Disney treat on your blog, I'll put up a Mr. Linky for you.)  Otherwise, leave me a comment with your answer!