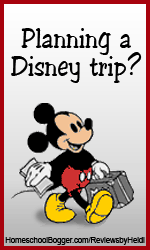 I'm just going to preface this post by saying that I think EVERYTHING at Disney is educational enough to be considered a field trip for our homeschool.  So there!
Now, onto a more specific answer ---
I would definitely say that EPCOT is the most educational park at the Disney World resort. The Future Earth section of the park is just chock-full of things for kids to see, do, and experiment with.  I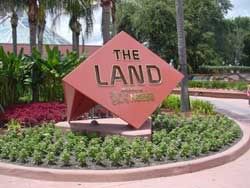 love that it's so hands-on. One of my favorite parks of Future Earth is the Living with the Land ride.  Disney can take just about anything and make it an educational experience though.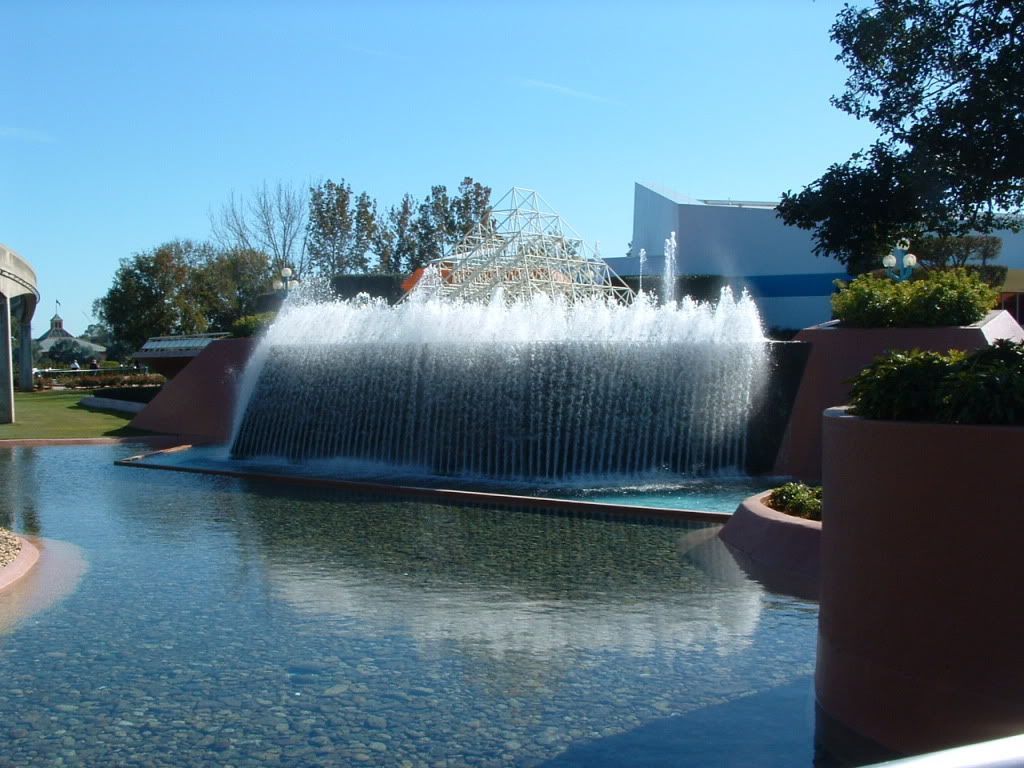 Take the fountains for example . . . we could just sit and watch them for hours and they can stir up so much discussion ("how do they do that?")
World Showcase is a treasure trove of educational experiences!  I'm anxious for the opportunity to see the countries at a more leisurely pace on our next trip to the Disney parks.  As a matter of fact, we plan to be in EPCOT exactly 4 weeks from today, alongside my friend Becky and her family!  A few years ago, our goal was to have our family picture taken in every country.  I'd love – on a future trip – to sample a food item from each country.  The Kidcot Fun Stops are fun for the kids – getting their passports stamped and conversing with the Cast Members from various countries has always been a fun learning experience for my kids and the passports make great keepsakes.
Animal Kingdom is also full of educational opportunities.  My kids enjoy seeing all the animals and learning about them and their natural habitats, etc. To the left, you see one of our favorite photo ops!  My then 15 year old's hands still aren't as large as that 6 yr. old gorilla's hands!  We'll try again this year; but I'm pretty sure they're still not fitting! :)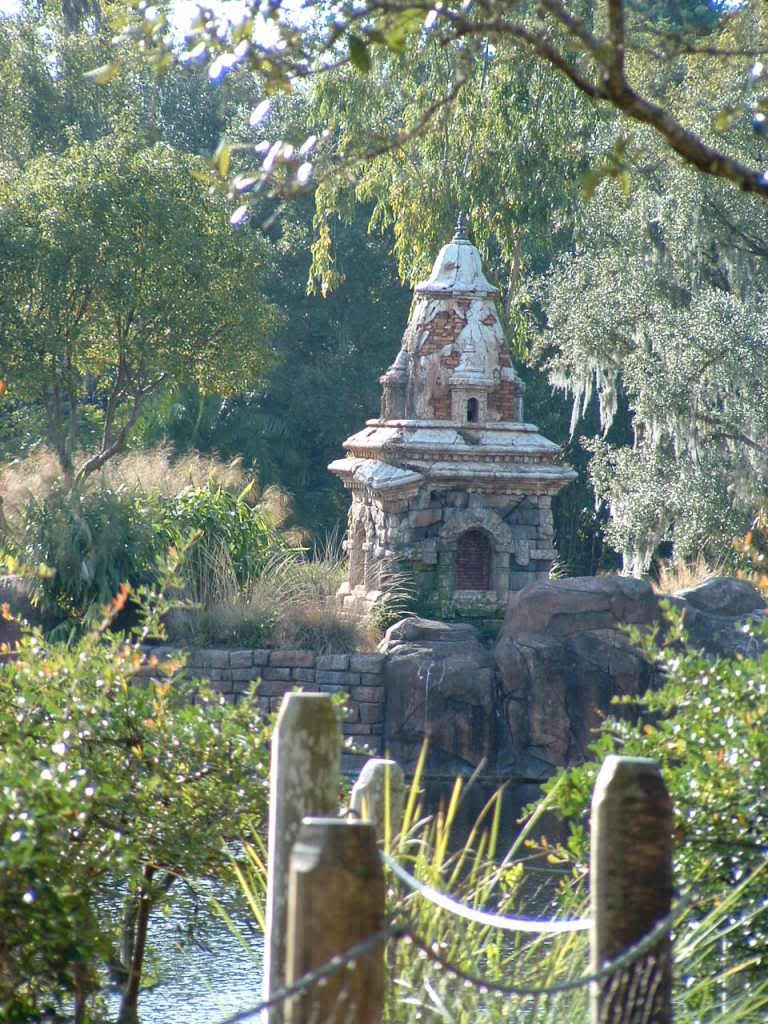 I also love the way Disney has recreated the various country sections of Animal Kingdom.  I took the picture to the right while my Ashley and Brian were riding Everest last year. It reminds me very much of some similar structures that we've seen in Vietnam.  They spare no details at Disney, that's for sure!
If your family is interested in anything to do with the entertainment industry, then you'll find lots of educational opportunities at Hollywood Studios. I'm sure a lot of people look at it as simple a fun park to visit, but a homeschool mom knows how to find the educational value in just about anything!  One of our very favorite things to do is take the drawing classes!  Last year, we learned to draw Tigger and Jiminy Cricket – and, I might add, Gracie and I are quite good at it! Doing that triggered a further interest in Gracie and we've bought several Disney drawing books for her since our last trip.  She's quite the little Disney artist.  Who knows?  She may have a future career as a Disney cartoonist!  We shall see . . .
And, yes, I even count the Magic Kingdom as a educational trip.  Why not?  We can talk about trains, the old west, America's heritage, and even fantasy stories/fairy tales. 
If that's not enough for you, be sure to stop by Downtown Disney --- you can dine in the Rainforest or among dinosaurs there!