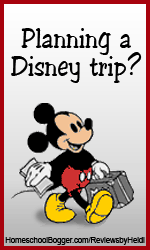 This week's Destination Disney topic is to share our favorite Summertime Treats at Disney.  Up until this past month, we had never actually visited Disney in the summer.  But, even when heading to Florida in the winter months, it feels like summer to us PA folk.
Before our visit in January of 2009, I had been frequenting the DISboards, looking for ideas, information, etc. to help with the planning of our trip.  It seemed everyone on the boards was talking about the Dole Whips and how wonderful they are; so I put "Eat a Dole Whip" on my checklist for the week (yes, I'm that weird!).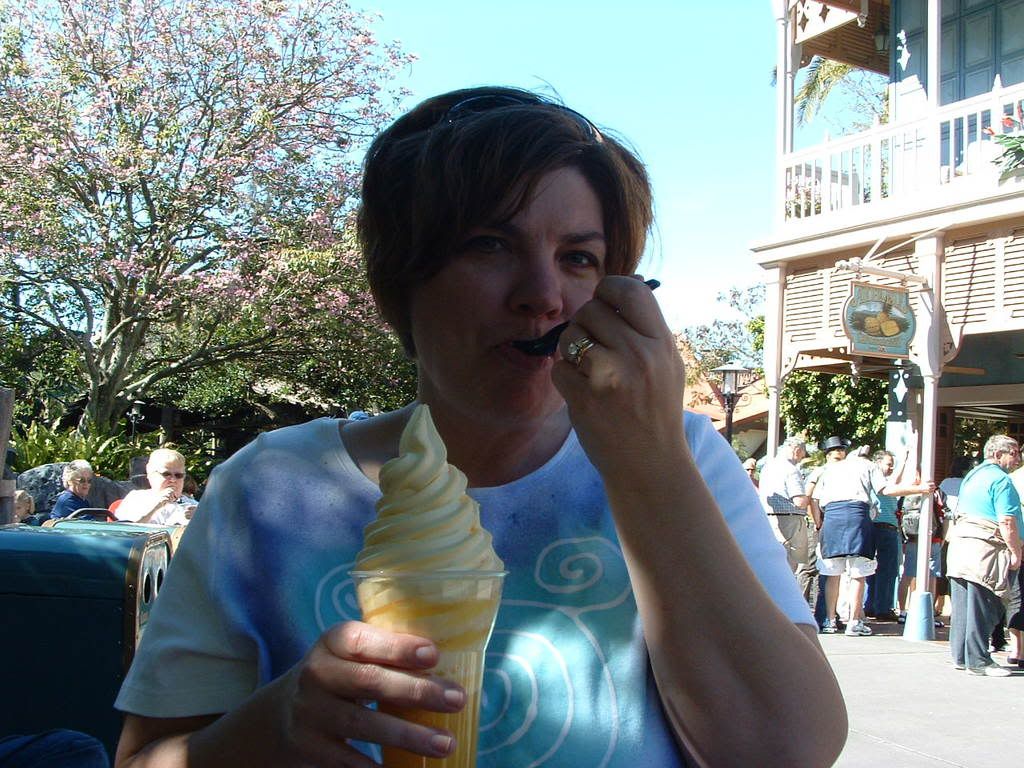 Needless to say, I was not disappointed.  Here I am on that trip, enjoying my first ever Dole Whip.  I must say though, it certainly wasn't the last!  It was a given on this past trip that I absolutely must have one.  Brian and Ashley wanted them this time too. 
Here is Ian, sucking up the remains of one.  Funny thing about the Dole Whips – even though they are an ice cream treat and seem like they'd be best suited for the summer, they melt very fast.  So, you might almost enjoy them more when it's a bit cooler outside (and your ice cream isn't running down your arm).  Just sayin' . . .
FYI: We prefer the Dole Whip Floats (made with pineapple juice).  Dole Whips can be purchased in Adventureland at the Magic Kingdom. 
What's your favorite Disney Summertime Treat?  Post about it and link up to Destination Disney here.