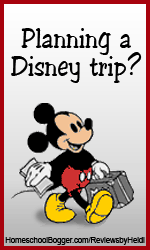 This week's topic is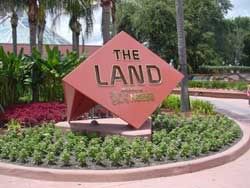 Here is one of my favorite "scenery" pics from our last trip (I have to admit, most of my pictures include people!). It was taken between
The Land
&
The Seas
: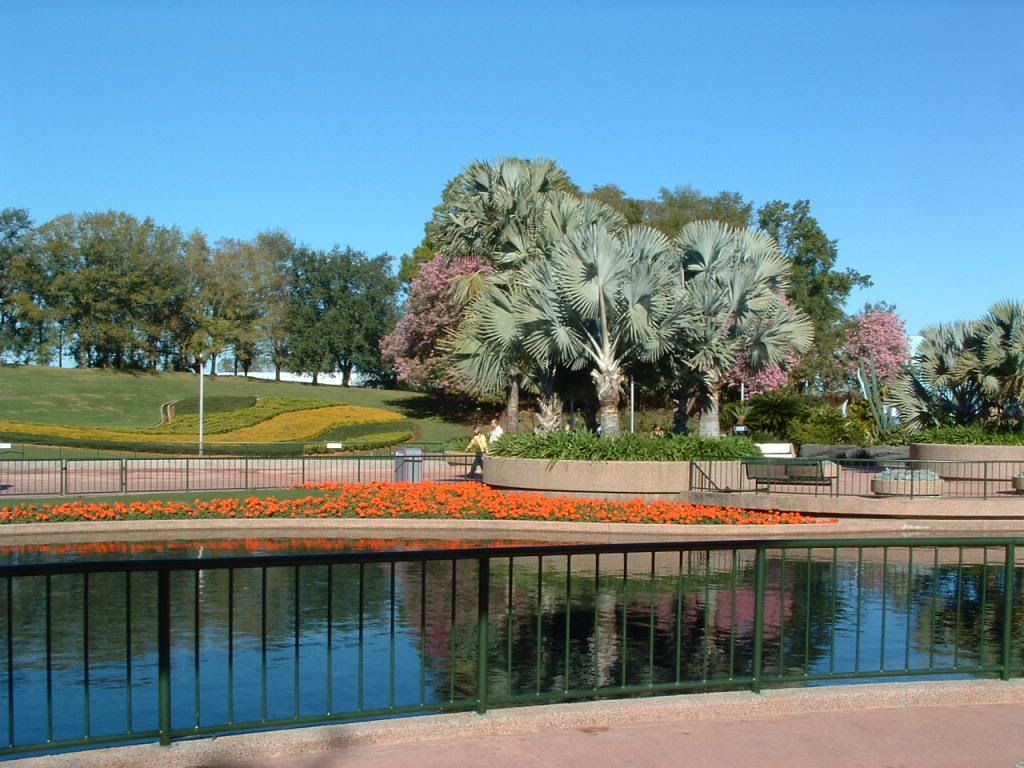 The Land pavilion at EPCOT occupies 6 acres! It's actually one of my favorite parts of Future World, boasting two of my favorite attractions -
Living with the Land
and
Soarin'
- - -
Living with the Land has been a favorite of mine ever since my first trip to Disney as a teen. I'm not sure why, actually, as I've never really had a great interest in gardening (though Brian is putting in a nice-sized garden this year). The whole idea and the genius behind these Disney gardens just intrigues me (and after eating the HUGE strawberries that are grown here, I'm in love!) I couldn't help myself - I took quite a few pictures: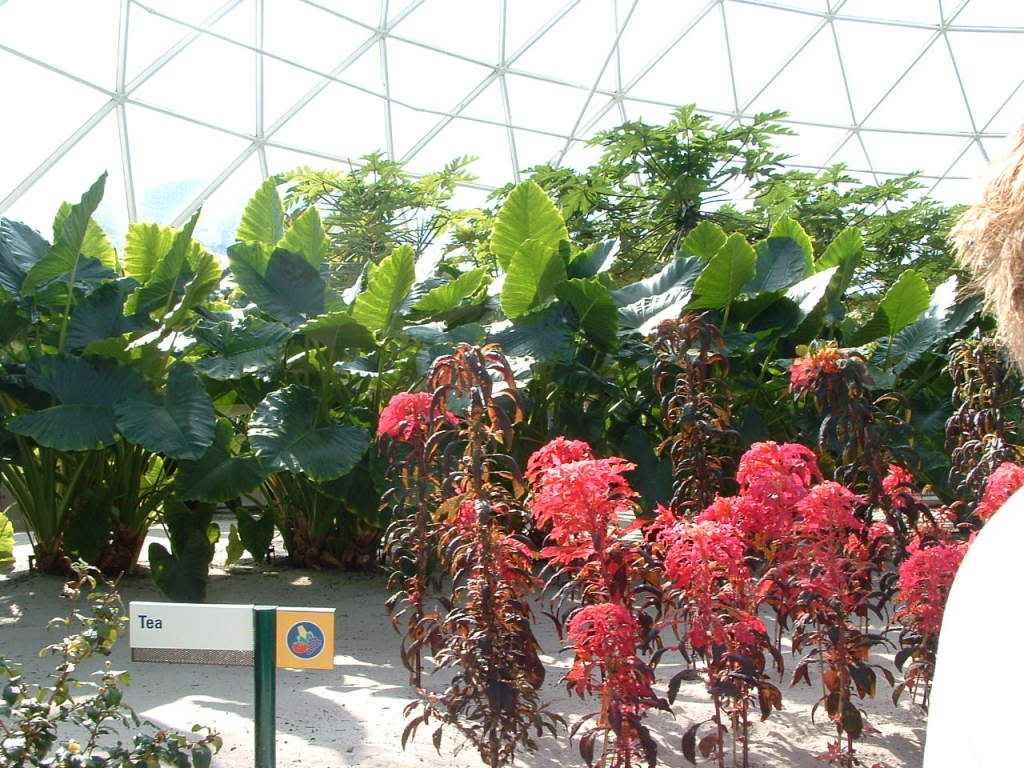 (tea)
(coffee)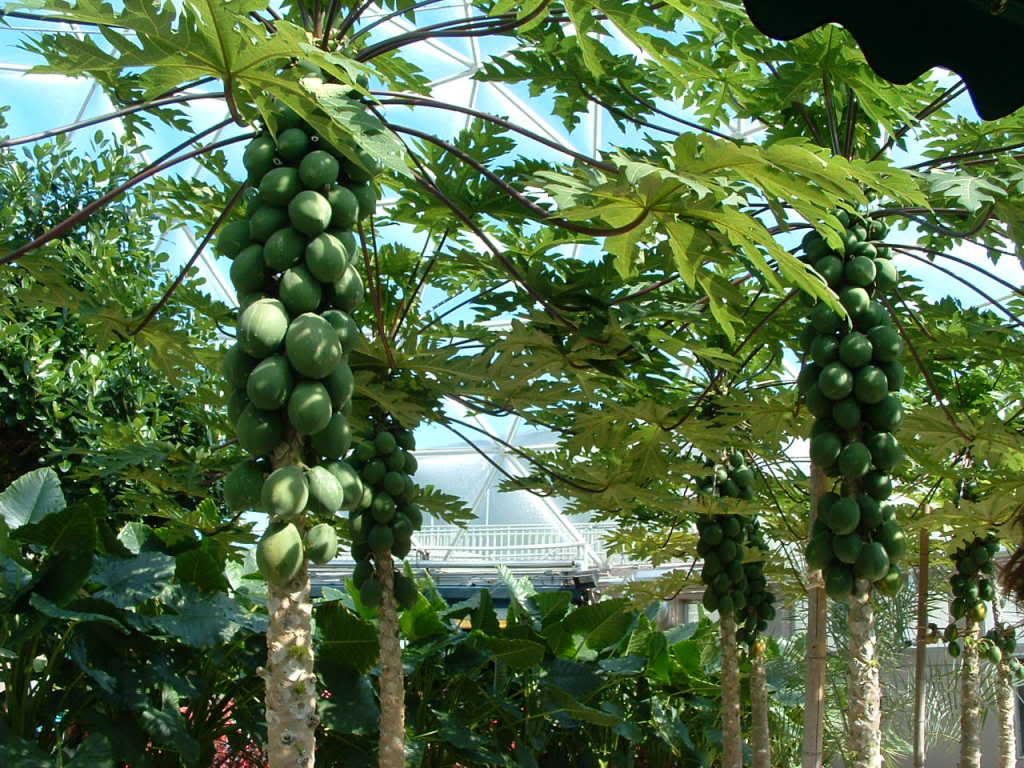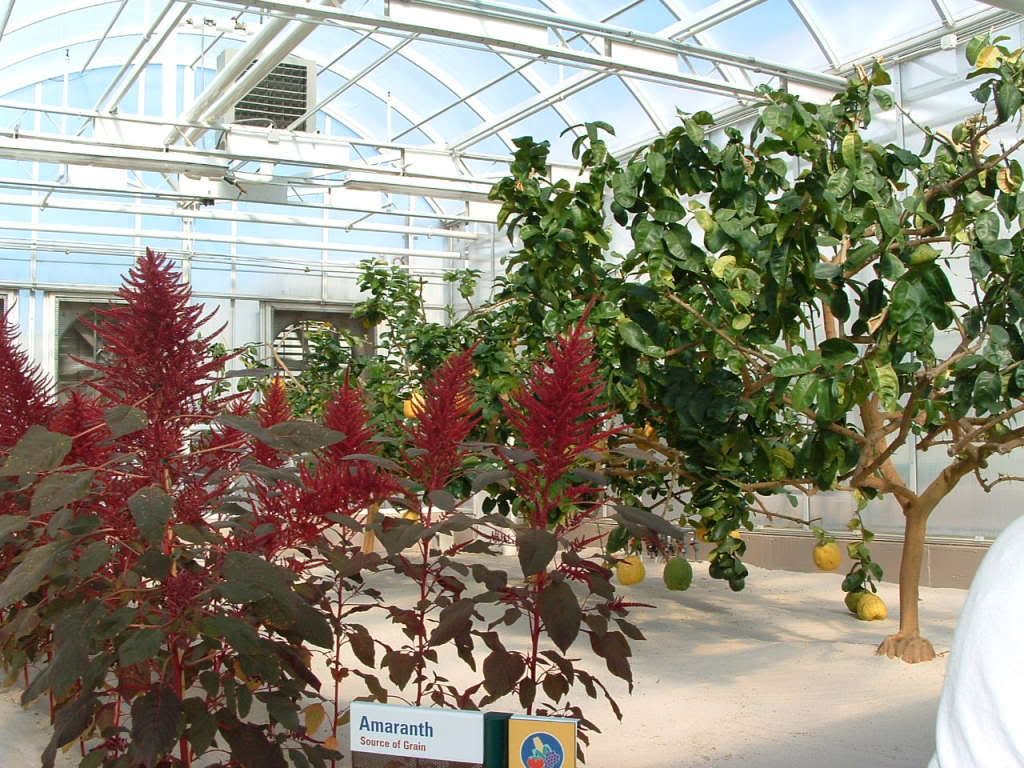 and my personal favorite...
I totally want to grow these Mickey-shaped pumpkins at home!
We were really excited for our first opportunity to ride Soarin'. This ride is a huge fascination for people and the line is always pretty long (I'd recommend a fastpass for this one). We LOVED it and it was worth the wait!
The Circle of Life show can also be seen here, though I can't recommend it (it's something I've never done).
I also wanted to point out that we enjoyed a very yummy lunch at the Sunshine Seasons counter-service restaurant inside The Land.
What do you love most about The Land?