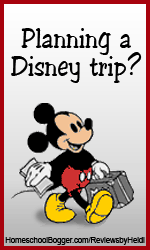 This week's topic is:
FANTASYLAND
Who doesn't love this part of the Magic Kingdom? First of all, everyone recognizes the center of the park (and the Magic Kingdom icon) - Cinderella's Castle.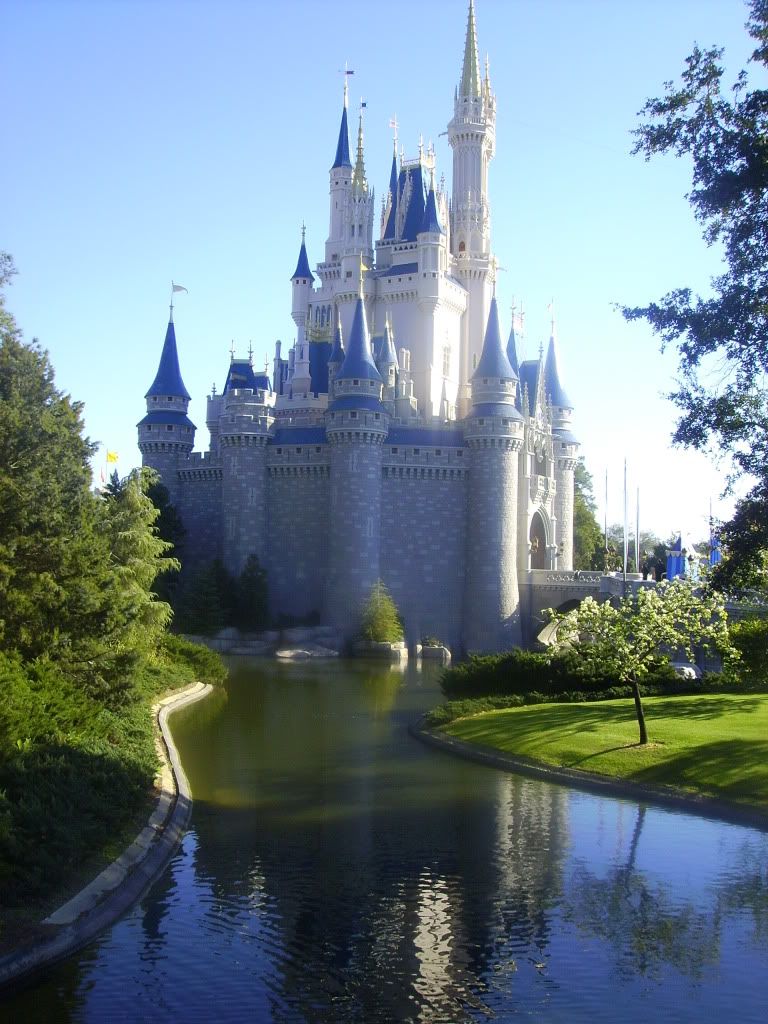 (Ashley took this - one of our favorites)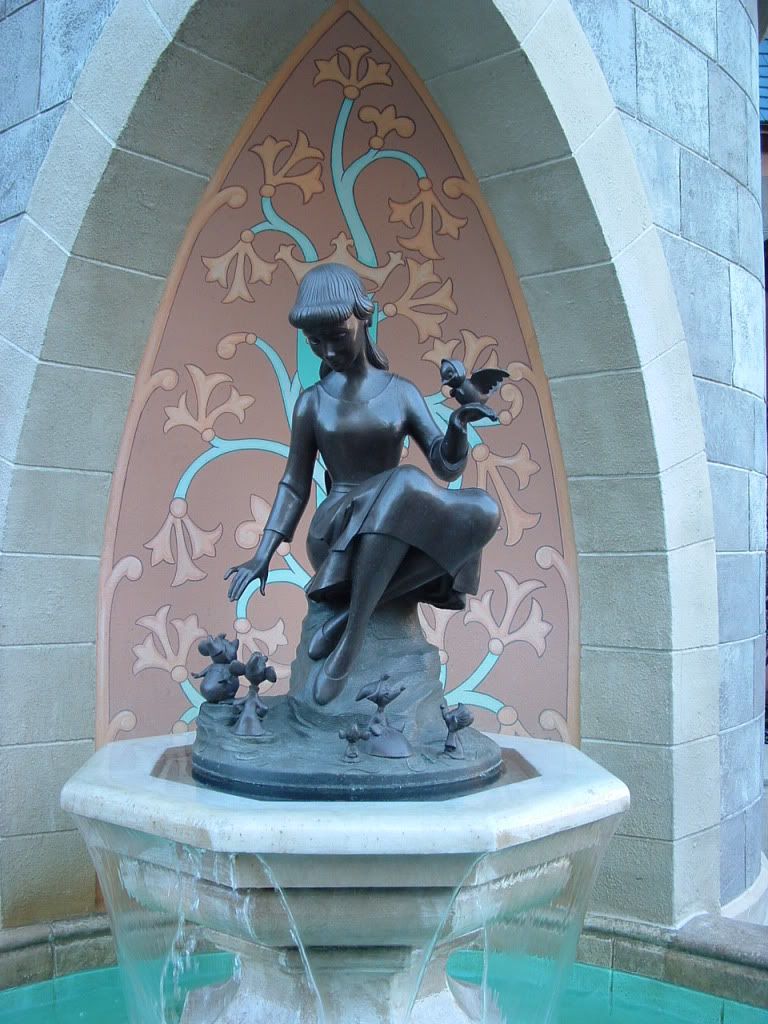 (make a wish in Cinderella's fountain)
Behind the castle, the fantasy becomes reality! I don't think I ever realized how much we enjoy this section of the park, but our photos from this past trip really prove that we do! We took a ton. I'll just share a few favorites.
From Peter Pan's Flight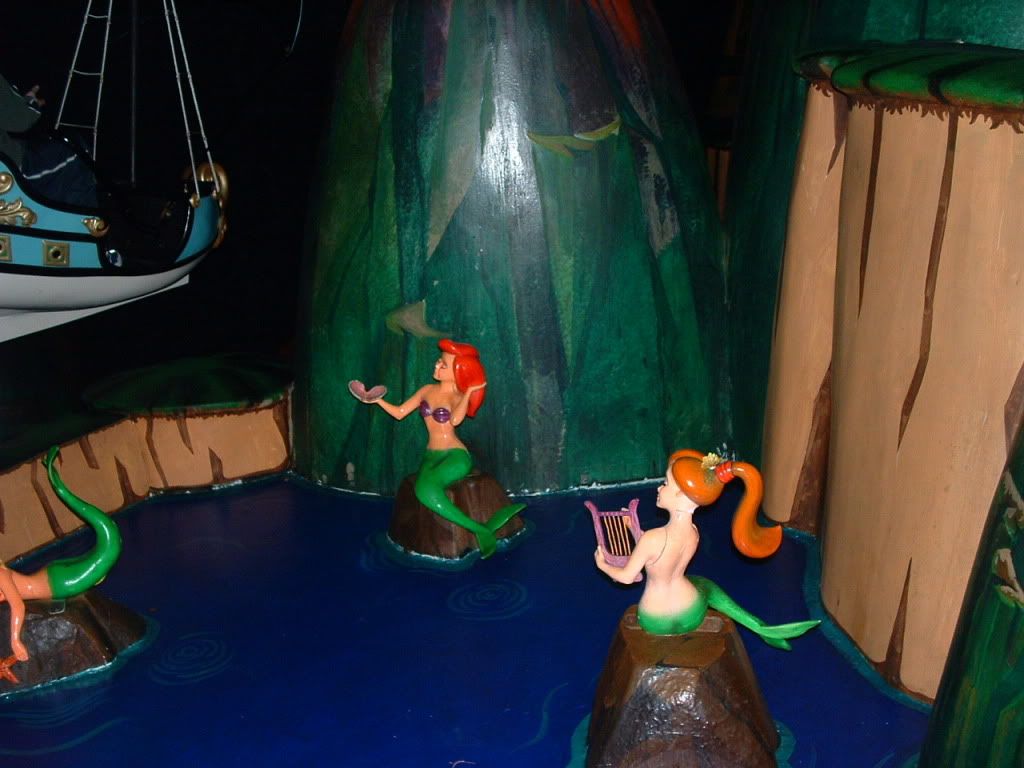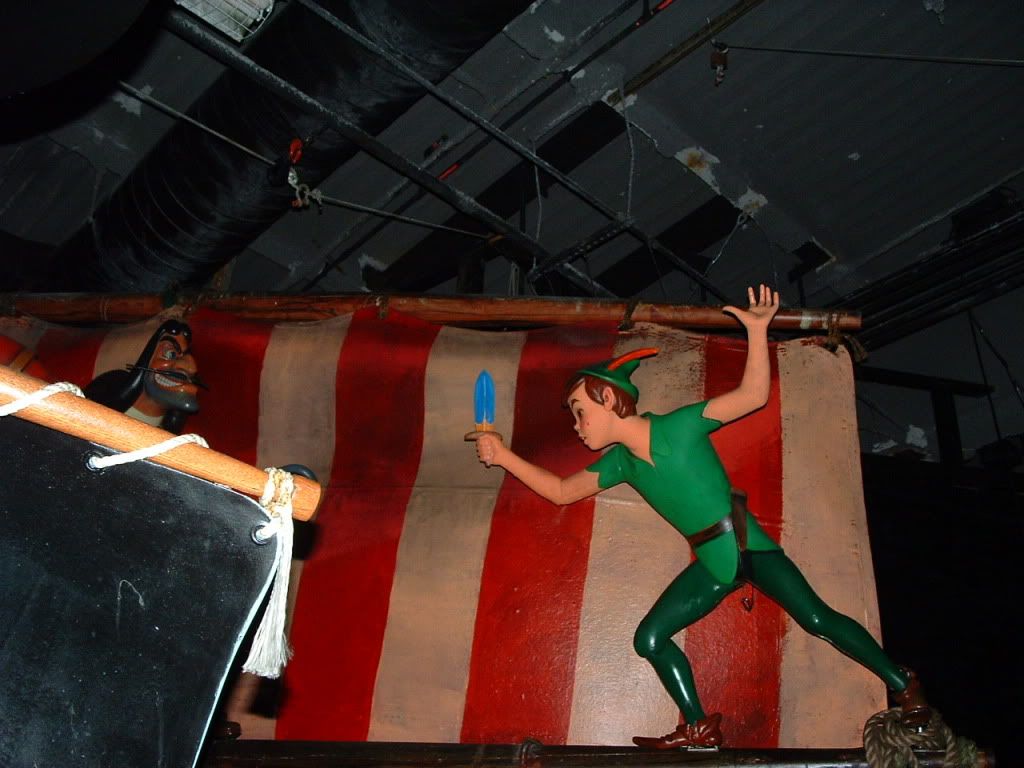 From It's a Small World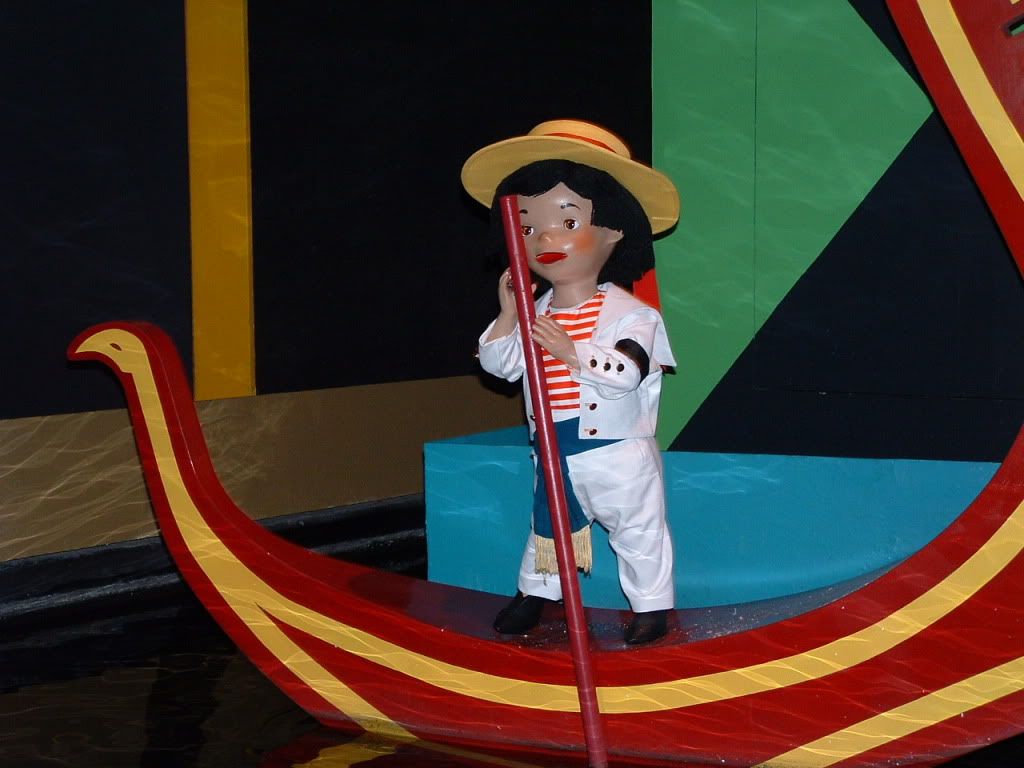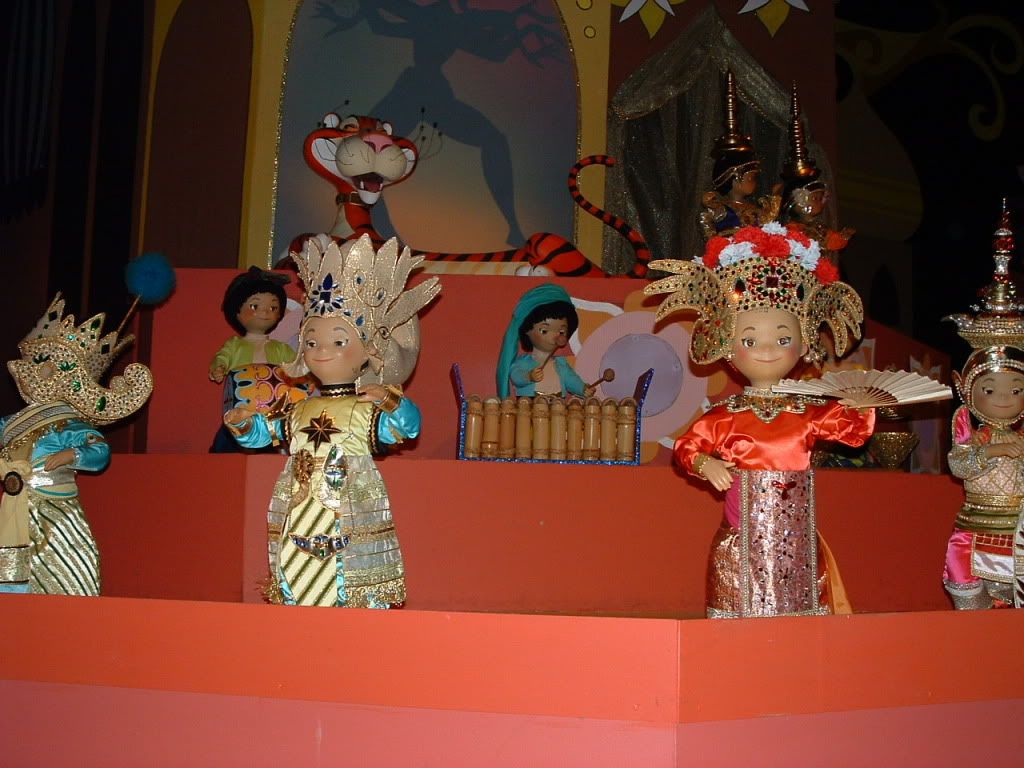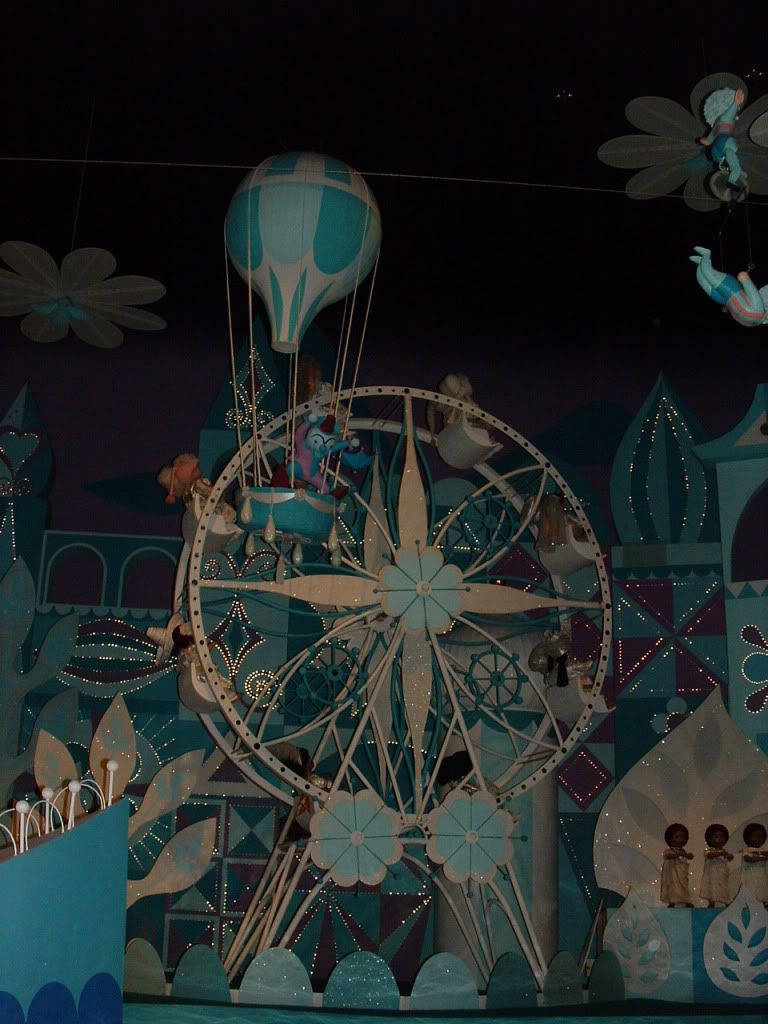 (yes, the song gets stuck in your head - but it's worth it!)
From Dumbo the Flying Elephant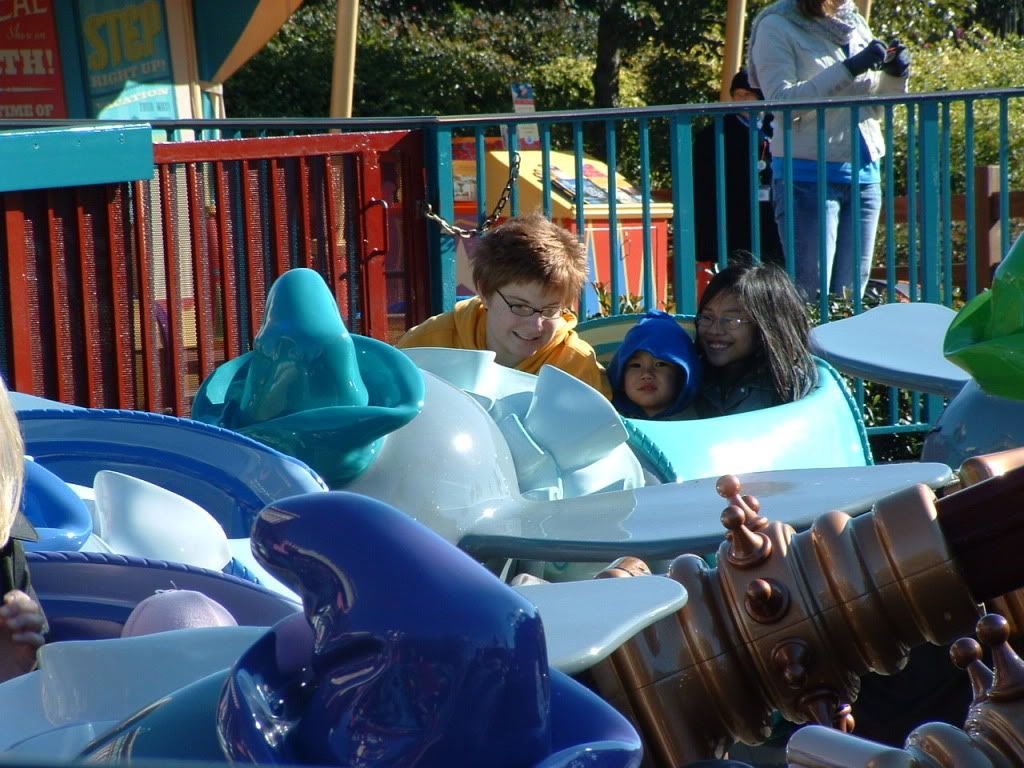 From The Many Adventures of Winner the Pooh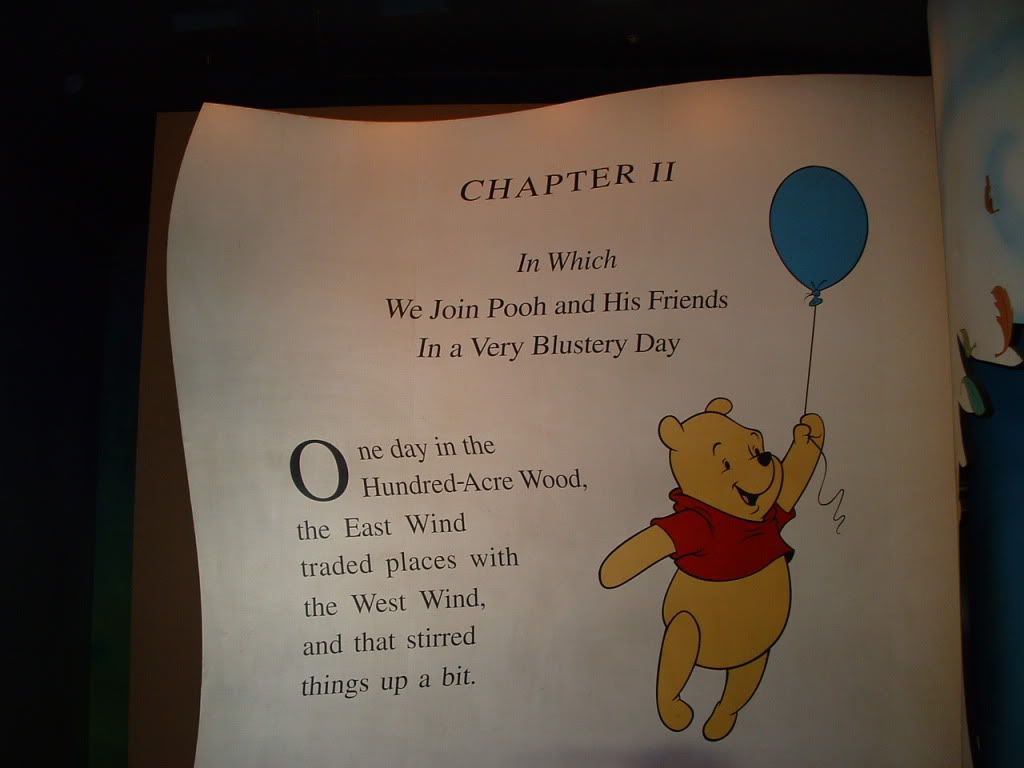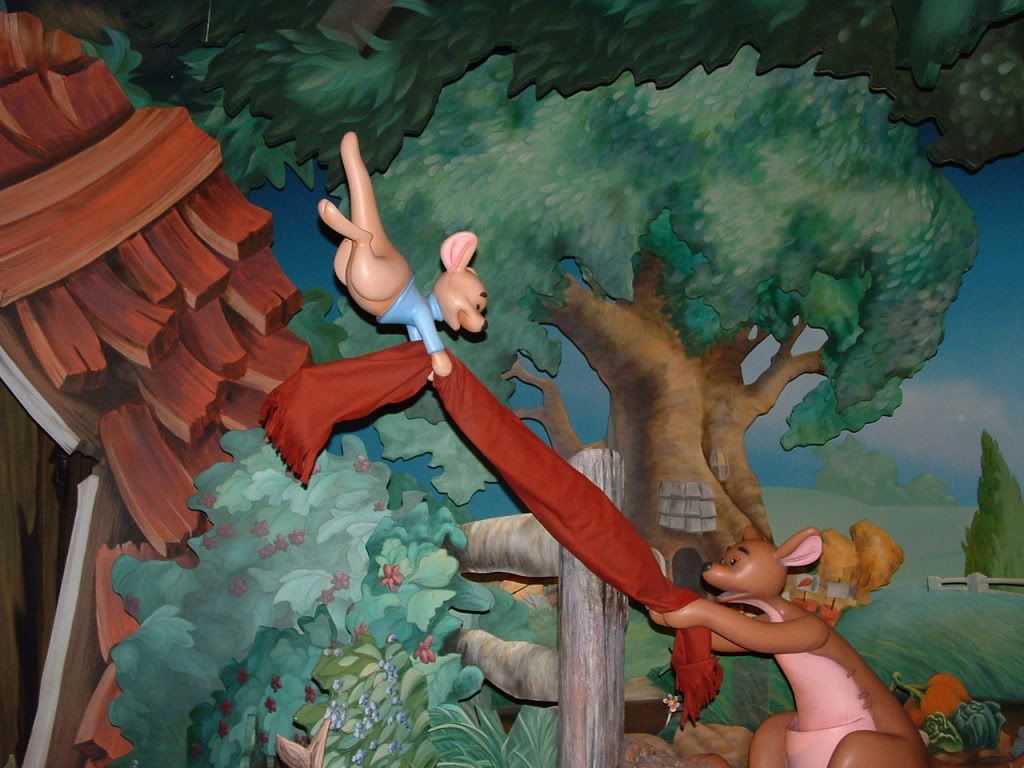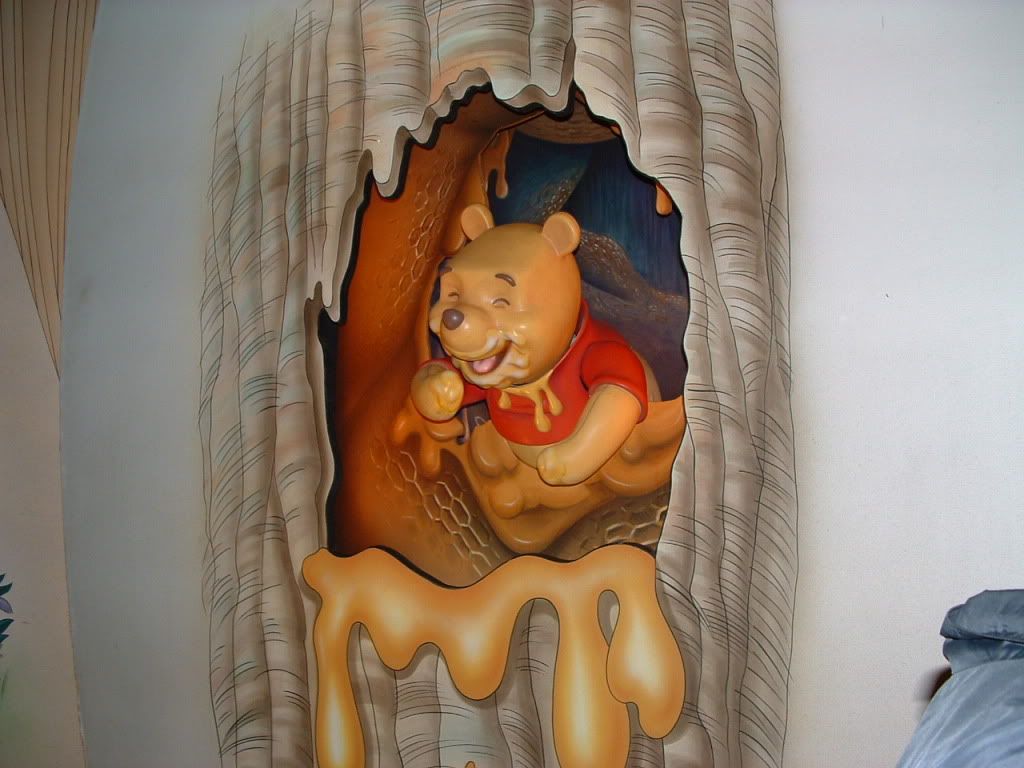 And from Cinderella's Golden Carrousel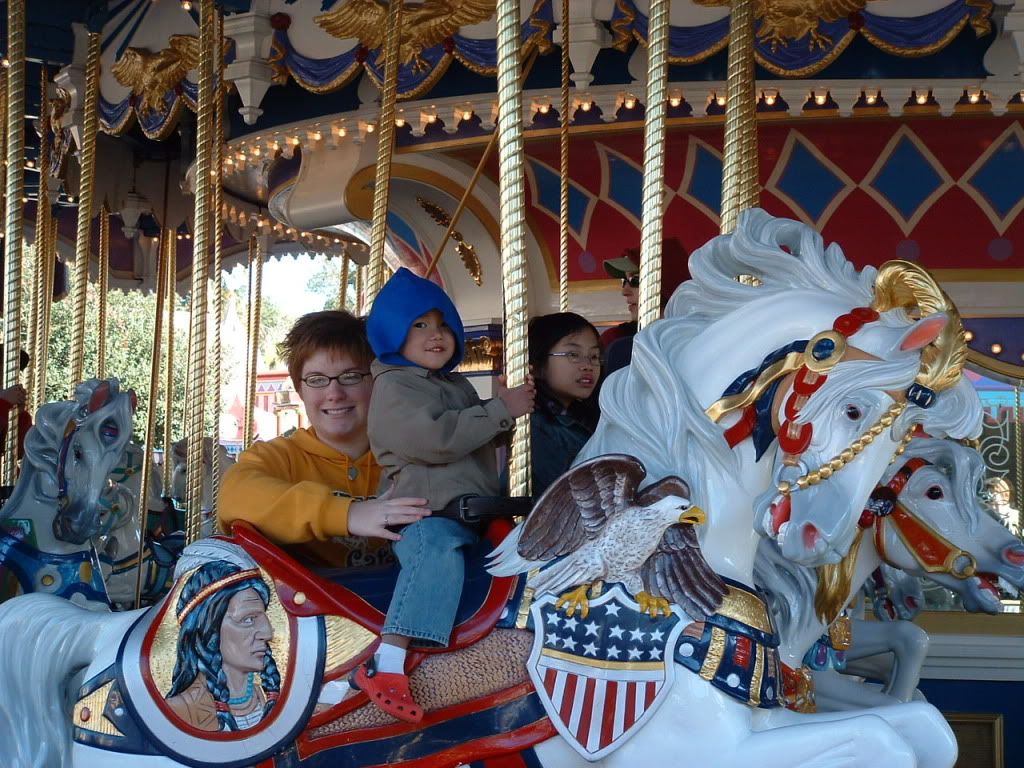 We always skip over Snow White's Scary Adventures. We DID ride the Mad Tea Party, but we crammed a bunch of us into one tea cup and it was too crowded to get a decent picture. Ashley loves this one though: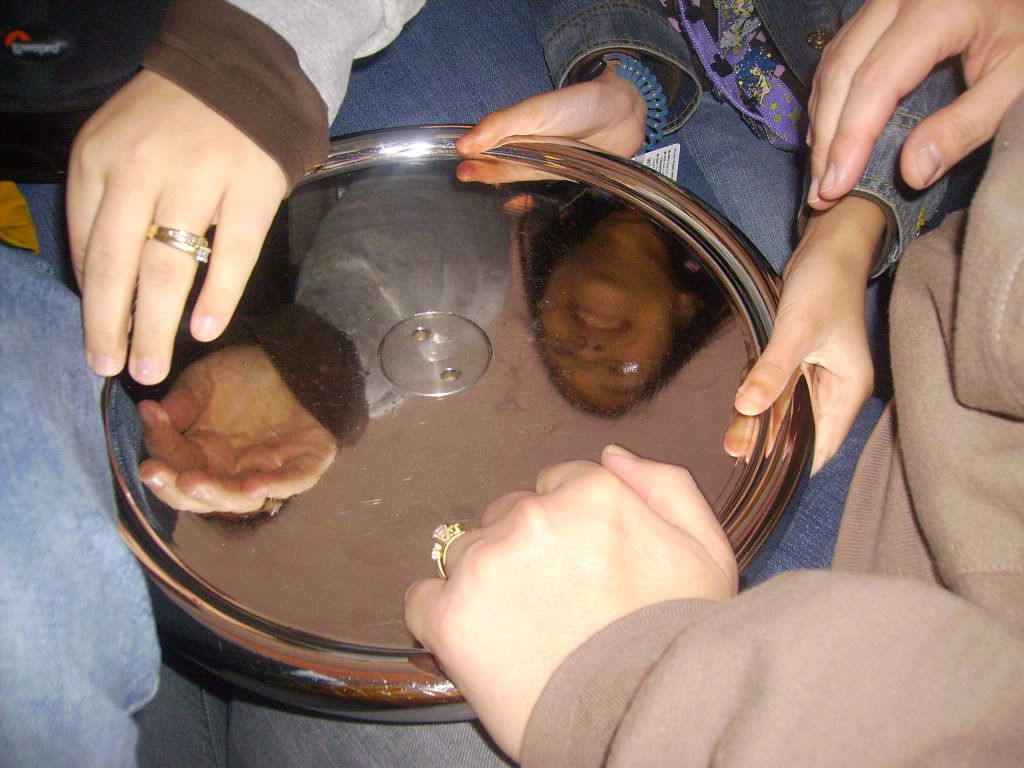 We also enjoy Mickey's Philharmagic 3-D Show. What do YOU like?