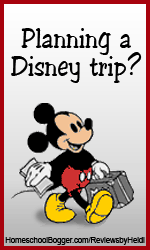 This week's topic is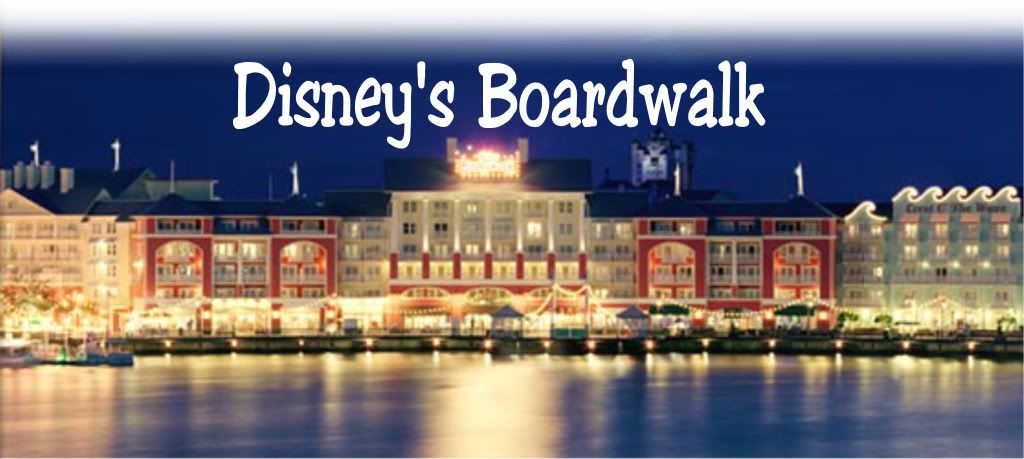 And, I must confess --- this is another destination on the Disney property that I have never had opportunity to visit. It's been on my LIST the past 2 times we've traveled down to Disney, but we've just never found the time to actually get there. It will definitely be on my list next time too - one of these days...
In the meantime, I'm hoping that some of you Destination Disney pros can help me out with this one. Tell us about your experiences with
Disney Boardwalk
- what you like, what you don't like, share pics, etc.