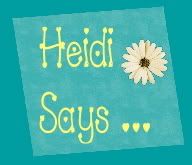 I'm a die-hard body wash user (I much prefer body wash to bar soap). We have our favorite brands, but I've also been known to shop with coupons and try new brands. One brand that we often buy is Dove; so when I was asked to review their newest body wash line -
Dove with Nutrium Moisture
- I jumped at the chance. I received a full-sized bottle of each of the 3 varieties - Gentle Exfoliating, Deep Moisture, and Sensitive Skin. We have tried all 3, and I am amazed - truly!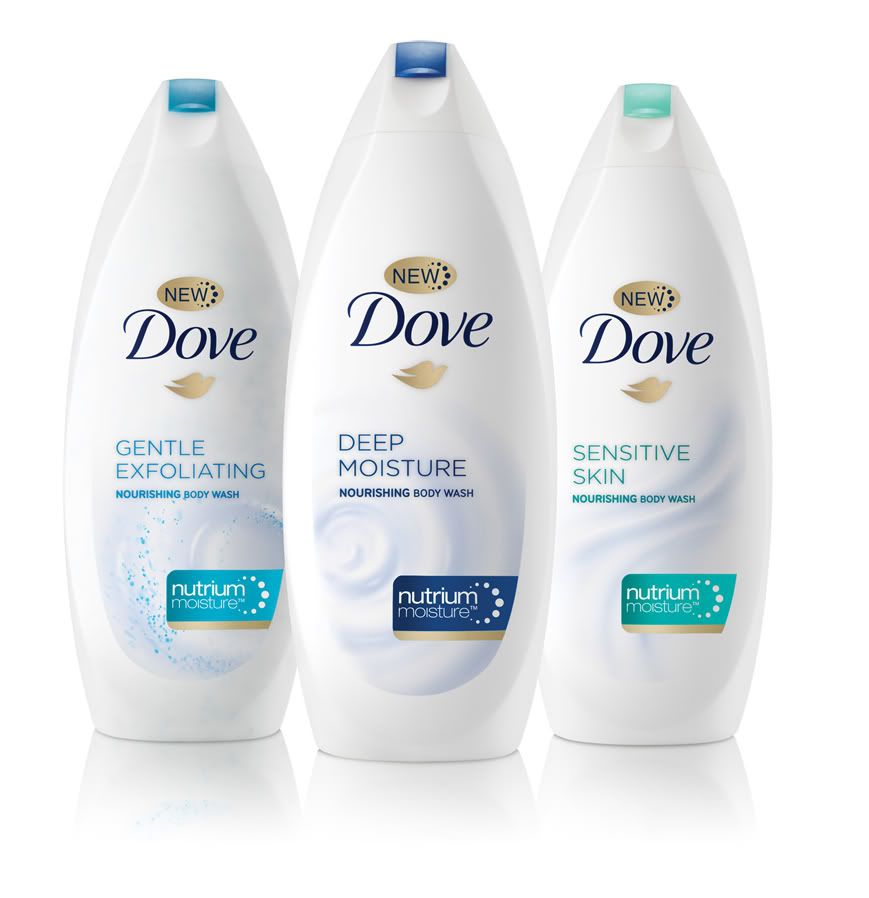 When I read the new information about these products, and watched some videos, I just could not believe my eyes! So, rather than me trying to put it all into my own words, I'm just going to share this information with you and encourage you to drop by
Dove's website
and check out their full line of body care products.
Introducing New Dove® Body Washes with NutriumMoisture™ Technology
Breakthrough Formula Cares for Surface Skin Ten Layers Deep

The "Dirty Little Secret" of Body Washes: All regular body washes cause dry skin damage.
Until now, all regular body washes caused dry skin damage. Current body washes actually damage proteins and lipids in the skin's outer layer (called the stratum corneum) during the cleansing process, which can lead to the loss of critical moisture. When skin lacks proper moisture, dryness, tightness and irritation/redness can all occur. Some existing body wash technologies are focused on minimizing protein damage and alleviating visual symptoms of moisture loss by adding heavy moisturizing ingredients (occlusives) that sit on top of skin. While these additives help mask dry skin damage, they do not address the deeper problem of lipid damage.
Groundbreaking Skin Care Advance
With its fifty-year heritage in cleansing and caring for skin, Dove discovered how to restore skin's natural moisture while cleansing with body wash. A breakthrough in the body wash category, only the new Dove Body Wash collection contains NutriumMoisture™ technology that cares for surface skin ten layers deep. Unlike other body washes, this first-of-its-kind body wash technology takes a dual approach to healthy, nourished skin by preserving both proteins and lipids during cleansing.
Can your body wash nourish this deeply?
Other moisturizing body washes use a moisturizer that sits on top of the skin. Only Dove contains NutriumMoisture™, a breakthrough formula of soybean oil and natural lipids that can nourish deep down.